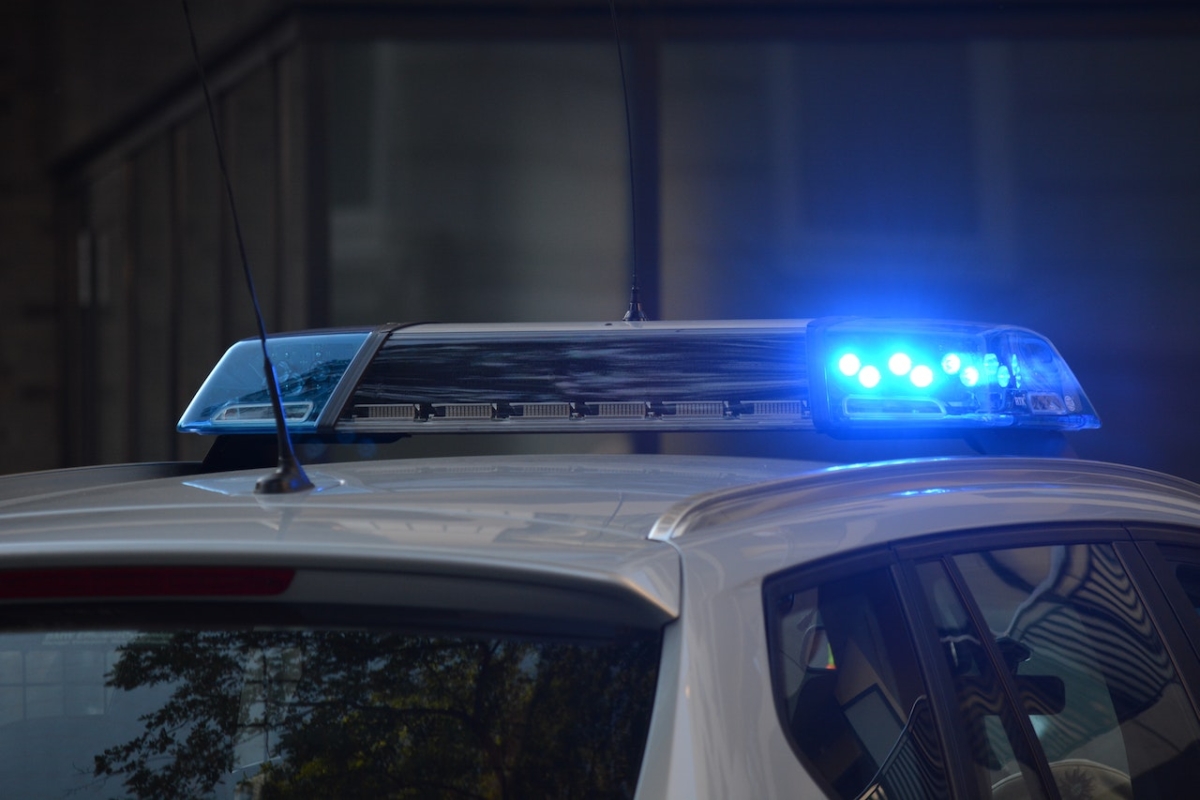 Charged
HIV-positive man arrested in undercover sex sting, found with drugs
November 13, 2023
Police say a man who is HIV positive planned to meet with a person he thought was a prostitute in exchange for drugs.
Agents with the Mahoning Valley Human Trafficking Task Force arrested X, 28, of Newton Falls, on Saturday after they said he responded to an undercover advertisement and offered to provide a woman methamphetamine in exchange for sex acts. Instead, he was met by an officer with the Task Force.
Investigators said X arrived at the arranged meeting location in Columbiana County with the meth, as well as a cell phone used to schedule the meeting.
According to the task force, X is also HIV positive and admitted that he knew girls involved in the sex-for-hire trade used drugs because they were at his place of employment, a local drug recovery center, from time to time.
WKBN reached out to the drug recovery center where X said he was employed, and a representative there said he had not been working there since Nov. 6 and had been hired through a staffing agency.
X is charged with felony solicitation after being HIV positive, engaging in prostitution, possession of criminal tools and tampering with evidence.