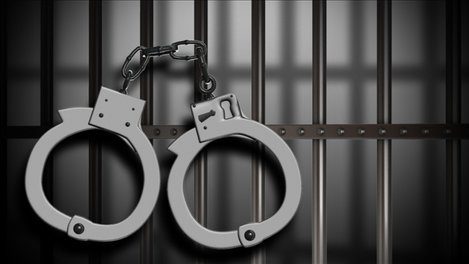 Conviction
HIV+ woman arrested again on prostitution-related charges
November 20, 2016
A Dayton woman convicted of soliciting after a positive HIV test was arrested again on prostitution-related charges.
X, 28, was booked Friday into the Montgomery County Jail on suspicion of soliciting and loitering to engage in soliciting, both felonies.She also is jailed on a probation violation following her arrest shortly before 11:30 a.m. Friday in the 1800 block of Radio Road in Dayton.
X was convicted July 22, 2015, of engaging in soliciting after a positive HIV test in Montgomery County Common Pleas Court. She was sentenced to five years of community control. On Nov. 9, her probation officer reported that her whereabouts were unknown, and on Nov. 12 a judge ordered her arrest and suspended her probation, according to online common pleas court documents.