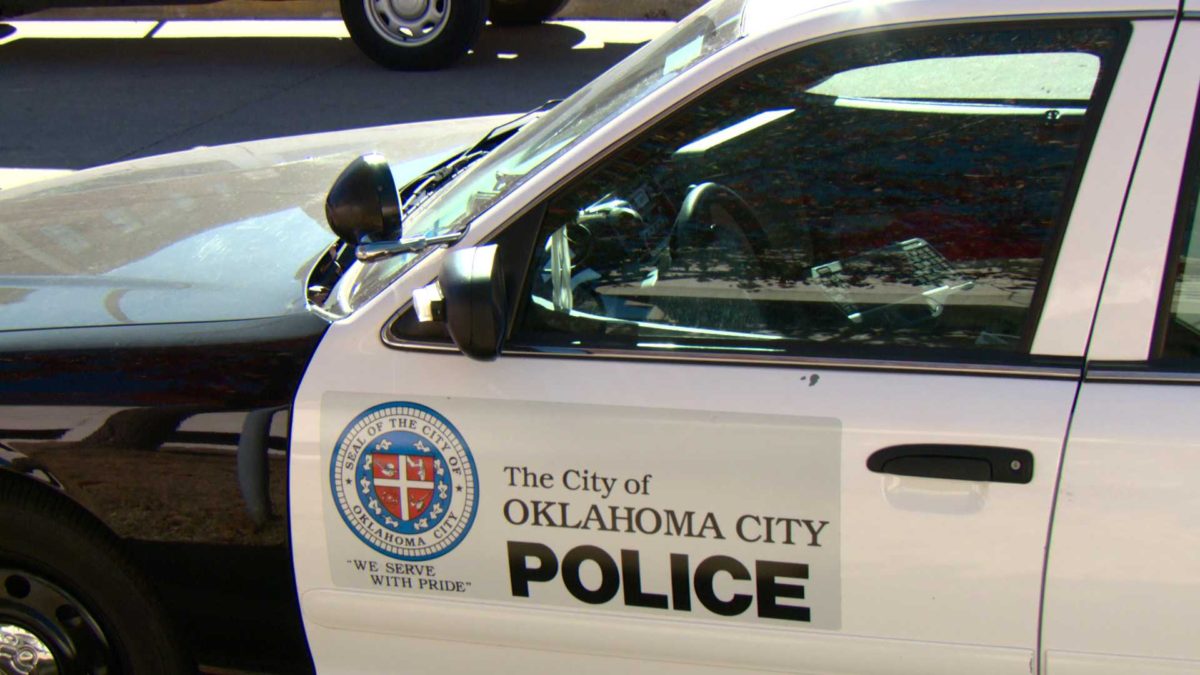 Report
Man accused of knowingly giving HIV to girlfriend
July 15, 2019
Oklahoma City Police are looking for a man accused of knowingly infecting his girlfriend with HIV, according to court documents.
An arrest warrant was issued Friday for NH, 24, of Oklahoma City. H is accused of knowingly engaging in conduct to transfer HIV, according to documents.
The woman told police she had been engaged to H and they were sexually active prior to him "violently raping her," in November 2017, an investigator reported in a court affidavit.
"She said that days after H raped her she found out he has HIV," the investigator reported. The woman told police she had received a text from H' mother that said he had been HIV positive since he was 18 years old, the investigator reported.
Hs' mother told the investigator that her son learned he had HIV when he tried to donate blood in exchange for money when he was 18, according to the affidavit.
Another woman told police that H sent her threatening text messages after she told his girlfriend that he was HIV positive, according to the affidavit.
"That's why he was upset," the woman said.
In March 2017, H was involved in a car accident and arrested on a complaint of driving under the influence, police reported. H told the arresting officer he has AIDS and cancer and "doesn't have a reason to live."
He inquired about suicide by cop, asking the officer if "he would have shot him if he resisted arrest and if he had pulled a gun on him," police reported.