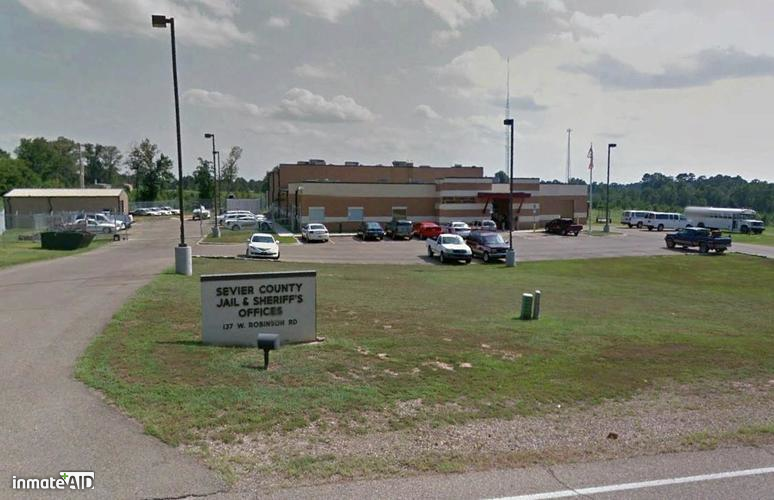 Charged
Sevier County man accused of burglarizing home, exposing resident to HIV
April 5, 2019
SEYMOUR, Tenn. (WATE) – A Sevier County man is in jail after deputies say he broke into a home, demanded money from the residents at gunpoint, and possibly exposed one of them to HIV.
X faces 16 different charges including aggravated burglary, aggravated robbery, aggravated kidnapping and criminal exposure to HIV.
The Sevier County Sheriff's Office says deputies were called to a home on Delozier Road in Seymour around 3:10 a.m. Wednesday. When they arrived, they found a man had broken into the home with a weapon and demanded money from those inside.
One of the residents didn't think the gun was real and started fighting with the man later identified as X. X then ran from the home, deputies say.
X was taken into custody a short distance away.
No one inside the home was seriously injured, but deputies say one of them was exposed to blood that may have contained HIV.
X is being held on $1 million bond pending a hearing.