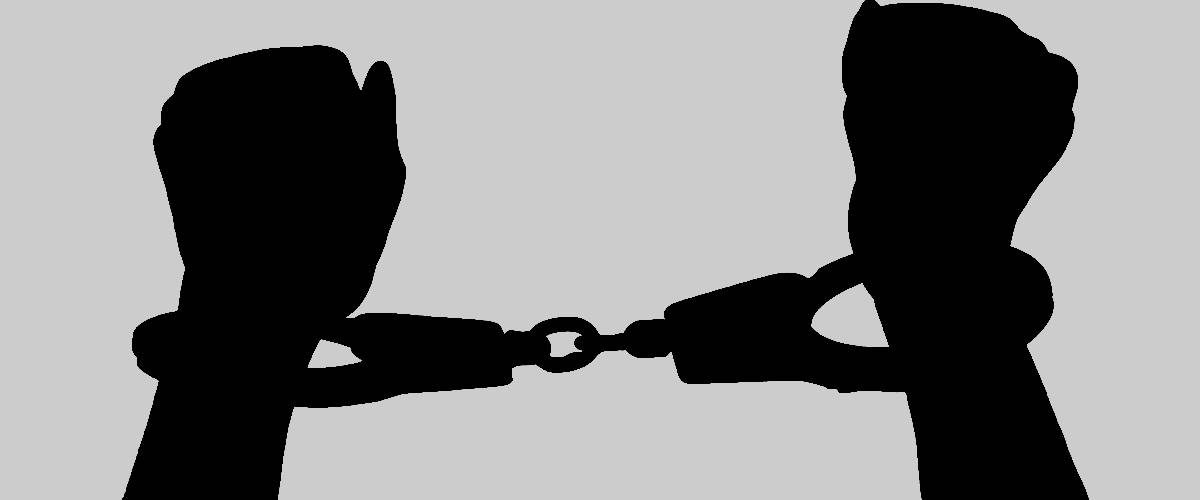 Charged
Woman charged with knowingly transmitting HIV
April 16, 2018
Source:
Tallahassee Democrat
A woman is being accused of not telling her sexual partners she was HIV positive and transmitting the virus.
X, 53, was arrested on Friday after a victim came forward in February.
He told police he and X engaged in sex several times after meeting on the online dating application Tinder and he'd tested positive for HIV. His allegations came to light from a civil defense attorney who gave Tallahassee Police information that X had been HIV positive since 1996.
The victim said he was texted by a friend who alerted him to X's status. He told police she never alerted him to her status.
Police contacted the woman who alerted the victim. She confirmed that she'd known X since the 1980s.
Medical records obtained by TPD showed that X was aware of her HIV status since 1996. Two other victims were contacted by police who confirmed they'd had sex with X, but she failed to tell them her status.
X spoke with police on April 6. She said she is transsexual and had surgery to create her genitals and therefore could not transmit HIV. She also said her viral loads were too low to transmit the disease.
But she admitted to knowing but ignoring the law requiring her to tell sexual partners.
"I did not tell him which I know is wrong," X told police according to court records. "I acknowledge that."