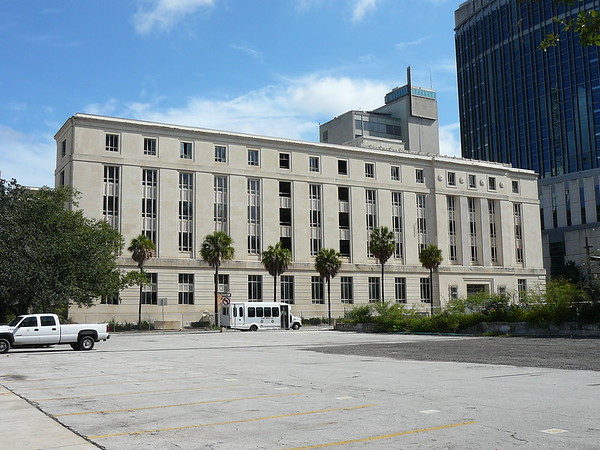 Charged
Man accused of knowingly transmitting HIV
August 19, 2016
JACKSONVILLE, Fla. – A Jacksonville man is accused of knowingly infecting a woman he was dating with HIV.
WX, 38, is charged by the State Attorney's Office with having sexual intercourse without disclosure of HIV.
X was arrested last month after his former girlfriend tested positive for HIV in June 2015.
According to the affidavit for arrest warrant, X knowingly infected his ex-girlfriend with HIV after failing to notify her of his status prior to the first time they had sex.
The court document says the woman told police that the two lived together from Sept. 2013 to Aug. 2014 and at no time did X disclose he was HIV positive, even though she asked.
News4Jax crime and safety analyst Gil Smith said the law requires a person to inform their partner if they have HIV, but he urged those planning to have intercourse to go a step further.
"One thing that I would recommend, it may be a bit uncomfortable, but I would suggest that everyone have a copy of their own HIV testing results. That way, if they meet somebody and they decide to become more intimate, they can say, 'Look, I've been tested and I would like for you to be tested,'" Smith said. "That way, you're not coming across like OK there's nothing wrong with me. I need to have you check out."
X has since bonded out of jail.