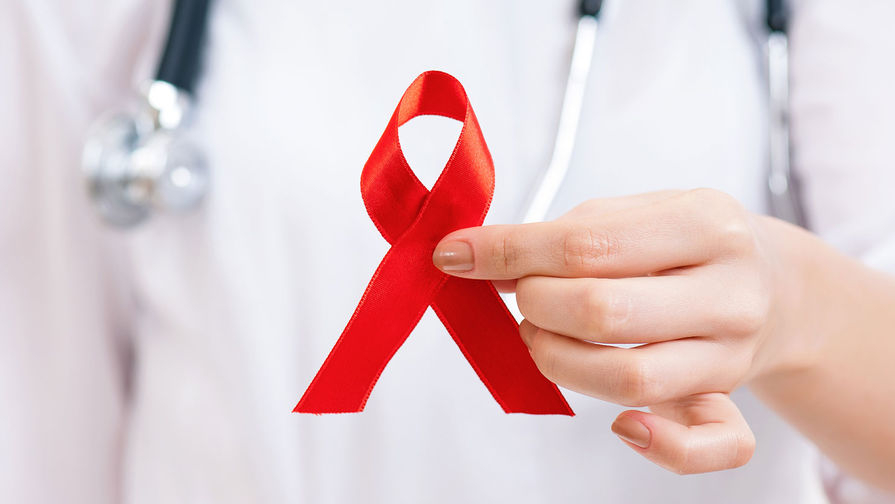 Sentencing
In Uzbekistan, woman sentenced to 6.5 years in prison for HIV infection over 40 men
December 29, 2021
Translated via Deepl. For original article in Russian, please scroll down
A court in Uzbekistan sent a local woman to prison for 6.5 years for allegedly deliberately transmitting HIV to more than 40 men during sexual intercourse. This was reported by RIA Novosti .
In March of this year, a criminal case was initiated against a 27-year-old resident of the city of Kagan under the article "spread of a sexually transmitted disease or HIV / AIDS".
According to the investigation, despite the fact that the suspect has been registered with the regional AIDS center since December 2017, she did not stop having intimate intimacy with different men without using protective equipment.
---
В Узбекистане женщину приговорили к 6,5 годам тюрьмы за заражение ВИЧ более 40 мужчин
Суд в Узбекистане отправил местную жительницу в тюрьму на 6,5 года за умышленное заражение ВИЧ-инфекцией более 40 мужчин во время половых контактов. Об этом сообщает РИА «Новости».
В марте текущего года в отношении 27-летней жительницы города Каган было возбуждено уголовное дело по статье «распространение венерического заболевания или ВИЧ-инфекции/СПИД».
Согласно информации следствия, несмотря на то, что подозреваемая с декабря 2017 года состояла на учете в областном центре по борьбе со СПИДом, она не перестала вступать в интимную близость с разными мужчинами без использования средств защиты.