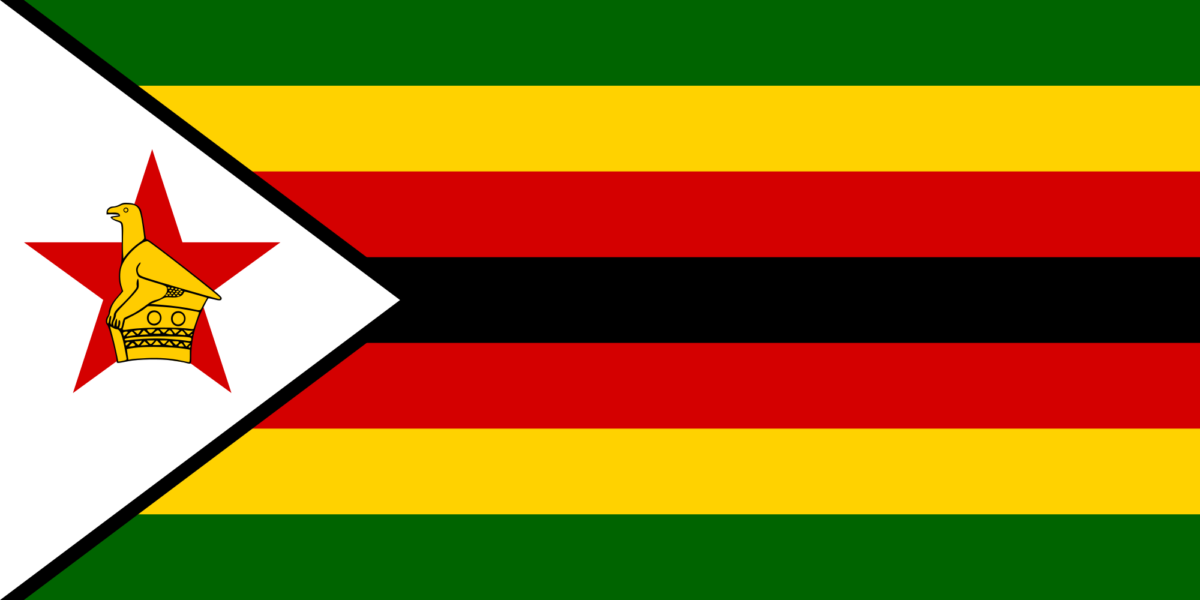 Sentencing
Man gets 10 years for deliberately infecting wife with HIV
March 1, 2016
A 45-YEAR-OLD Chitungwiza man has been slapped with a 10-year jail term for deliberately infecting his new wife with HIV.
PM was convicted on his own plea of guilty to contravening provisions of Section 79 (1) (b) of the Criminal Law (Codification and Reform)Act Chapter 9: 23 by deliberately failing to disclose his health status to his partner.
Presiding magistrate Estere Chivasa, however, set aside three years of the sentence on condition of good behaviour.
Circumstances were that on a date unknown to the prosecution, but towards end of July last year, M dated a 34-year-old woman and the two later had unprotected sex, resulting in her falling pregnant.
The pair started cohabiting in October the same year as husband and wife.
In December 2015, the woman intercepted a medical record indicating M was HIV positive and that he was on anti-retroviral therapy. She then made a police report, leading to M's arrest on charges of failing to disclose his HIV status.