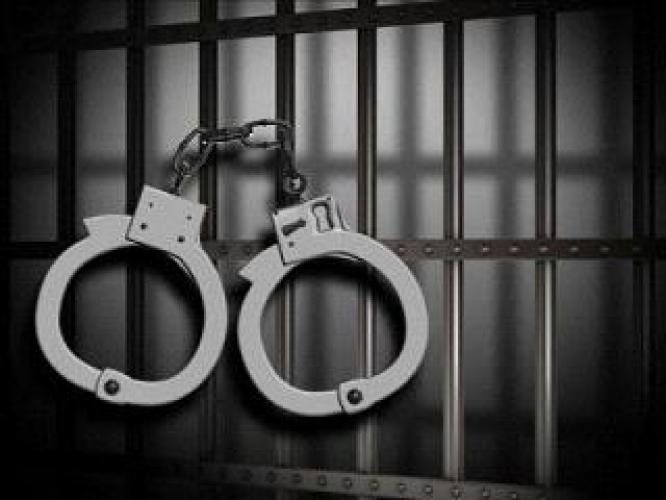 Arrest
Man Arrested For Infecting Girlfriend With HIV
February 17, 2017
A 22-YEAR-OLD woman reported her 41-year-old boyfriend after he allegedly deliberately infected her with HIV.
A Bulawayo magistrate heard yesterday that the couple has been living in Nkulumane suburb for the past two years and have a baby who is 16 months old.
State allegations are that the woman stumbled upon her boyfriend's medical cards on February 8 showing that he was HIV positive.
The man, whose name has been withheld for ethical reasons, pleaded not guilty to a charge of deliberately infecting another person with HIV.
Bulawayo Regional Magistrate Mr Chrispen Mberewere remanded him out of custody to March 14 for trial.
State representative Mr Simbarashe Manyiwa alleged that the woman asked her boyfriend about the medical cards she had found in his pocket but he laughed off the matter.
"Complainant found cards dated and stamped by OI (Opportunistic Infections clinic) and she asked the accused what they were for. Accused laughed and said he had gotten them from his grandmother. Complainant was not satisfied so she did her own investigations," said Mr Manyiwa.
He said the woman approached her cousin with the cards but he also displayed ignorance on the matter.
"Complainant's cousin referred her to his friend who is a nurse at a local hospital.
"The friend is the one who explained that the cards are used when obtaining HIV treatment," said Mr Manyiwa.
He said the woman went for testing and found that she was HIV positive.
"She went and confronted her boyfriend again about the issue and her new HIV status and he admitted that he was on treatment. Complainant made a police report leading to the arrest of the accused," said Mr Manyiwa.