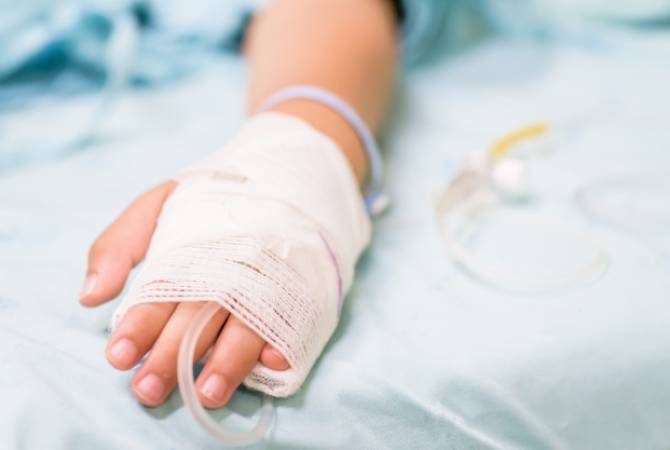 Report
Authorities suspect criminal transmission of HIV after child tests positive in Armenia
October 31, 2019
YEREVAN, OCTOBER 31, ARMENPRESS. A criminal investigation is underway to determine how a child in Armenia was infected with HIV, the Investigative Committee told ARMENPRESS.
Authorities said a citizen reported to police October 16 that their underage granddaughter has been under outpatient care from mid-August until October 11 at the Arabkir Medical Center and she was diagnosed with HIV at the hospital. The family of the child claims she did not have the disease before being admitted to the hospital.
Authorities said the parents were tested negative for HIV.
Investigators are treating the case as a criminal transmission of HIV. The criminal case was launched on Point 2, Paragraph 3, Article 123 (Knowingly infecting a child with HIV).