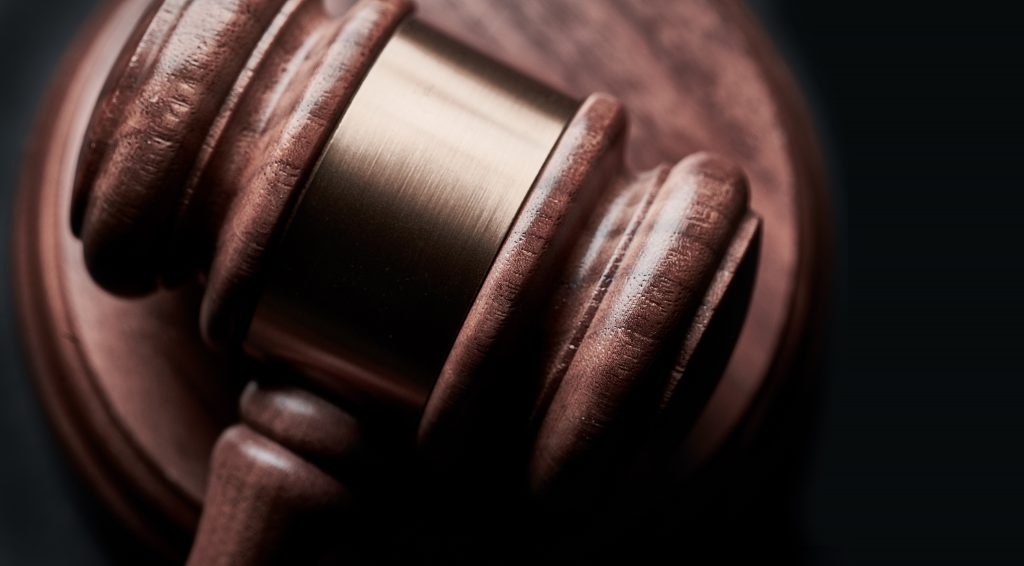 Sentencing
Perth man jailed for five years over HIV non-disclosure
September 7, 2020
A Perth man has been sentenced to five years' imprisonment after he did not disclose his known positive HIV status to sexual partners.
The 30-year-old, who cannot be named, was accused of regularly representing himself on dating apps as being negative for the virus, which he denied to the court.
The man was diagnosed in 2012 and was told at the time of his legal obligations regarding HIV, The West Australian has reported.
Four partners between 2012 and 2015 had condomless sex with him and subsequently tested positive.
The man reportedly allowed each partner to believe that he was receiving the news of his HIV for the first time when they were diagnosed.
He was charged with unlawfully undertaking an act likely to endanger life, health, or safety.
The court was told that the man, who is autistic, feared he would be ostracised if his status were known.
The man has been in custody since his arrest in 2018, and he will be eligible for parole after serving three years of the five-year sentence.
The specific laws around HIV and disclosure vary across Australia.
Key organisations have long fought the criminalisation of HIV, arguing that it contributes to stigma and undermines public health efforts.
No state or territory requires the disclosure of a person's status before sex, as long as 'reasonable precautions' are taken – such as using condoms or having an undetectable viral load.
Peer organisations can provide people living with HIV with support and detailed information on their responsibilities and rights.
The vast majority of people with HIV in Australia are taking medication and have an undetectable viral load, meaning they cannot pass on the virus at all.
People without HIV can take pre-exposure prophylaxis, known as PrEP, to prevent acquiring the virus.
New cases have been decreasing in Australia, credited to increased testing, early treatment, and PrEP.