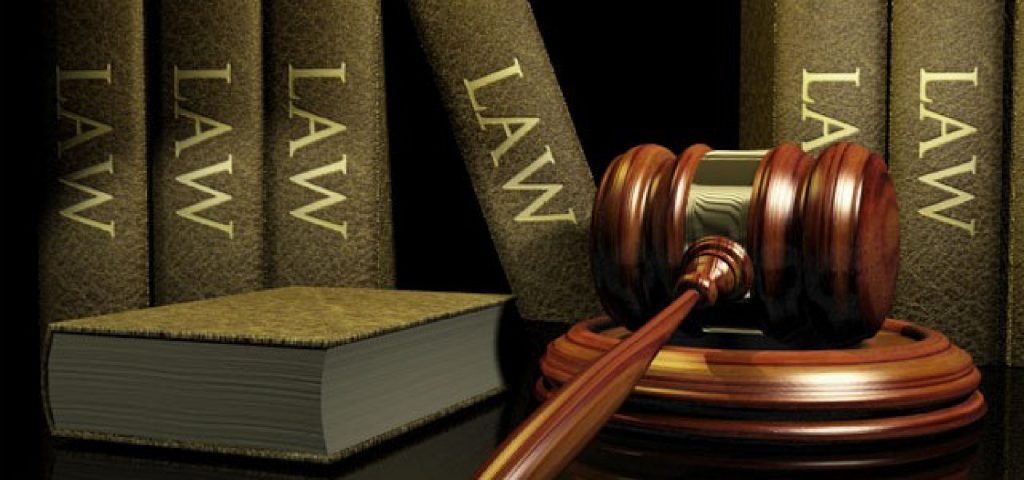 Sentencing
In Baranavichy, a girl who infected her partner with HIV received two years of a colony Читать полностью: https://news.tut.by/society/532068.html
February 17, 2017
Google translation. For original article in Russian, please scroll down
On February 17 in Baranavichi, a verdict was announced on a woman accused of infecting her partner with HIV, TUT.BY was told in the Brest regional court.
The criminal case was considered in a closed session. The defendant knew about her illness and had agreed previously in writing that she would warn her sexual partners about this. Nevertheless, she did not fulfill this requirement. The result of this negligence was the transmission of HIV infection to another person.
The court found the girl guilty of infecting another person with HIV with indirect intent (Part 2, Article 157 of the Criminal Code) and she was sentenced to two years imprisonment in a general regime colony.
The verdict has not entered into legal force and can be appealed in due order.
Last year, a 28-year-old resident of Baranovichi, who infected his wife with HIV, received five years of imprisonment.
---
17 февраля в Барановичах огласили приговор по обвинению в заражении девушки своего партнера вич-инфекцией, сообщили TUT.BY в Брестском областном суде.
Уголовное дело рассматривалось в закрытом режиме. Обвиняемая знала о своей болезни и давала расписку о том, что будет предупреждать об этом своих сексуальных партнеров. Тем не менее данное требование она не выполнила. Итогом халатности стало заражение ВИЧ-инфекцией другого человека.
Суд признал девушку виновной в заражении другого лица ВИЧ с косвенным умыслом (ч. 2 ст. 157 УК) и приговорил к 2 годам лишения свободы в колонии общего режима.
Приговор не вступил в законную силу и может быть обжалован и опротестован в апелляционном порядке.
Напомним, в прошлом году 5 лет лишения свободы получил 28-летний житель Барановичей, который заразил жену ВИЧ.