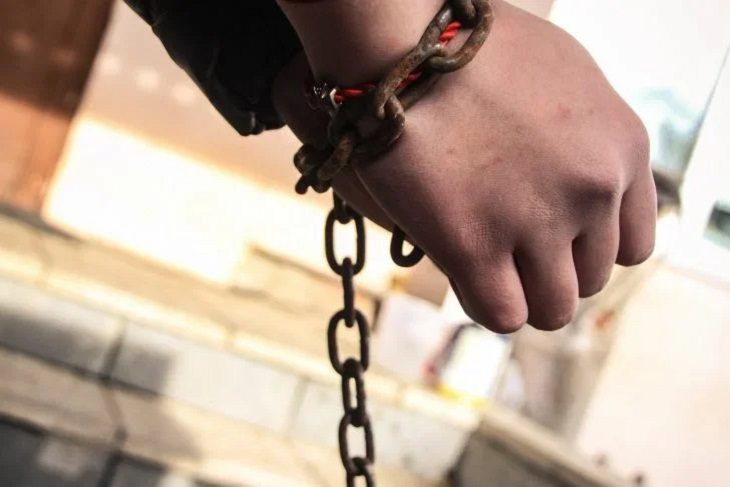 Charged
In Lida, a man intentionally infected his wife with HIV
June 12, 2019
Google translation, for original article, please scroll down
 A resident of Lida, who was well aware of his diagnosis, deliberately infected his spouse with HIV.
Original Source: Lidskaya Gazeta with reference to the local police department.
A criminal case was initiated against a man born in 1988.
Why he acted as he did is unknown.
Now a local resident is facing a fine, arrest or imprisonment for up to three years.
As for punishment, the court will decide everything soon.
In fact what happened is being checked. Details of the incident are also being clarified.
---
В Лиде мужчина намеренно заразил жену ВИЧ
Житель Лиды, который прекрасно знал о своем диагнозе, намеренно заразил ВИЧ свою супругу.
О произошедшем сообщает «Лидская газета» со ссылкой на местный РОВД.
В отношении мужчины 1988 года рождения было возбуждено уголовное дело.
Зачем он совершил данное действие — неизвестно.
Теперь местному жителю грозит штраф, арест или лишение свободы сроком до трех лет.
Что касается наказания, то все вскоре решит суд.
По факту случившегося проводится проверка. Выясняются также детали произошедшего инцидента.