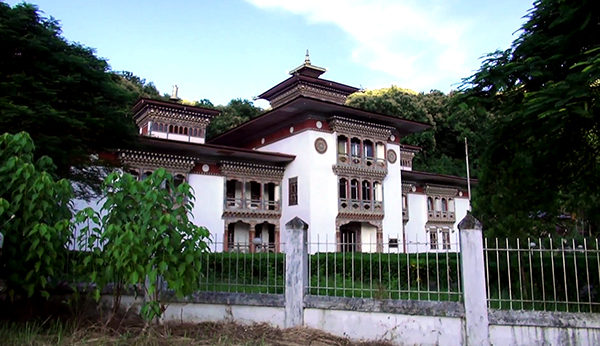 Sentencing
Driver sentenced for transmitting HIV
July 25, 2019
Samdrupjongkhar dzongkhag court sentenced a 38-year-old man from Trashiyangtse to three years in prison for criminal nuisance yesterday.
The man, a driver by profession, driver, whose name is withheld to protect those he infected and his family, is found guilty of transmitting HIV (Human Immunodeficiency Virus) to two women earlier this year.
Samdrupjongkhar police arrested him on April 5 this year after one of the victims lodged a complaint against him.
The judgment stated that although the driver was detected with HIV since 2017 and is on medication, he did not reveal his HIV status to the victims.
He had an affair with one of the victims earlier this year and transmitted the virus.
He was charged for violating section 410 of the Penal Code of Bhutan, which states "A defendant shall be guilty of the offence of criminal nuisance, if the defendant knowingly or recklessly creates or maintains a condition including spreading of dangerous disease that injures or endangers the safety or health of the public."
The offence is graded a fourth-degree felony.
The driver was again found guilty of transmitting the virus to another woman in April this year.
The court, considering the aggravating circumstances, enhanced the offence to a felony of fourth-degree and rendered a non-compoundable three years imprisonment sentencing.