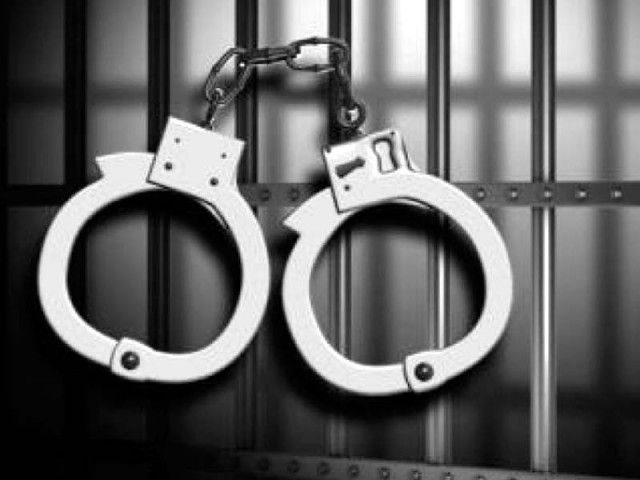 Arrest
Toronto man allegedly deliberately infected woman with HIV; police warn there could be more victims
August 11, 2016
Source:
The Canadian Press
TORONTO — Police are reaching out to other potential victims of a man recently charged with deliberately infecting a woman with HIV.
Toronto police allege that 47-year-old AT had unprotected sex with a 25-year-old woman without disclosing that he was HIV positive.
They say the encounters took place between January 2011 and June 2012.
T was arrested on Wednesday and is now facing charges of aggravated sexual assault and sexual assault.
Police say they suspect there may be other victims and are encouraging anyone who may have had sexual contact with him to seek medical attention and come forward.