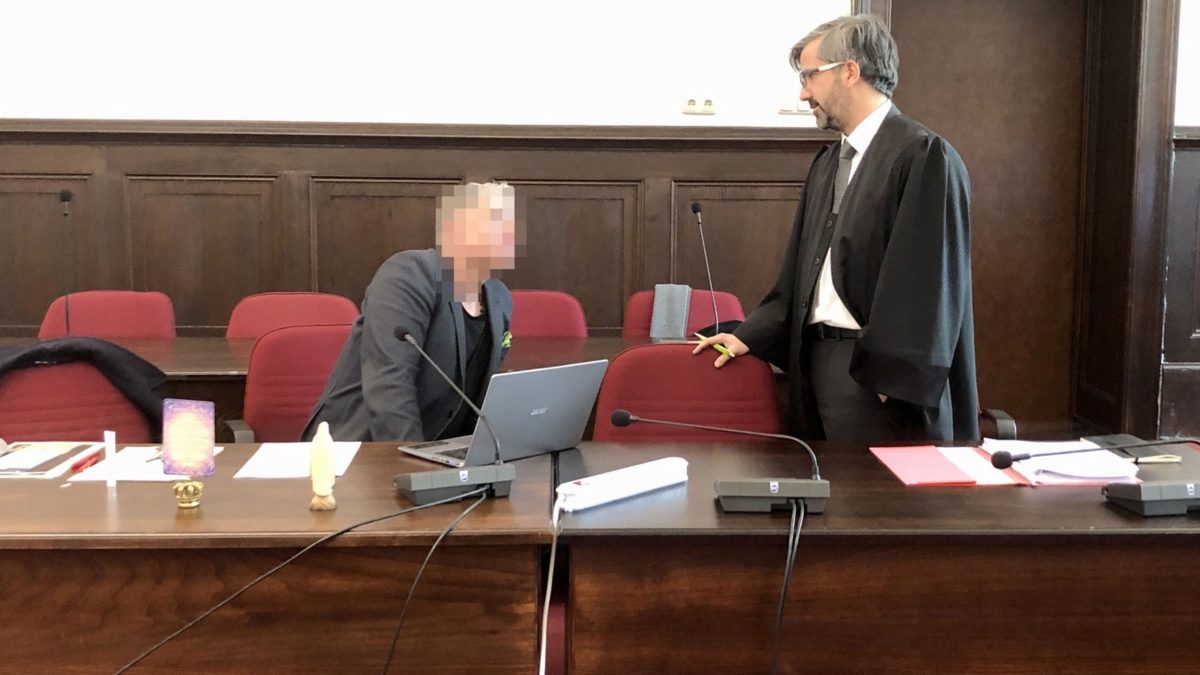 Charges dropped/acquittal
Bonn teacher acquitted
March 3, 2020
Automatic translation via. Deepl.com, for original article in German, please scroll down.
On Tuesday (03.03.2020), the Bonn Regional Court acquitted a former secondary school teacher from charges of sexual abuse and attempted dangerous bodily harm. The prosecution had accused the 57-year-old of having had unprotected sex with a 14-year-old student – knowing full well that he is HIV positive.
On the one hand, sexual contact with a 14-year-old is not a criminal offence in principle, the court said. On the other hand, the defendant had taken leave of absence from school before the first sexual acts. At that time he was no longer her teacher and the 14-year-old was no longer a so-called ward of the court. In addition, he had had his HIV disease treated with medication so that he was not contagious. The prosecution had accused the 57-year-old of taking advantage of the 14-year-old's plight and of having had sexual intercourse with her. The defendant himself had spoken in court of a consensual relationship.
---
Bonner Lehrer freigesprochen
Das Bonner Landgericht hat Dienstag (03.03.2020) einen ehemaligen Realschullehrer vom Vorwurf des sexuellen Missbrauchs und der versuchten gefährlichen Körperverletzung freigesprochen. Die Anklage hatte dem 57-Jährigen vorgeworfen, ungeschützten Sex mit einer 14-jährigen Schülerin gehabt zu haben – wohlwissend, dass er HIV positiv ist.
Zum einen seien sexuelle Kontakte zu einer 14-Jährigen nicht grundsätzlich strafbar, so das Gericht. Zum anderen habe sich der Angeklagte vor den ersten sexuellen Handlungen vom Schuldienst beurlauben lassen. Er sei zu diesem Zeitpunkt nicht mehr ihr Lehrer und die 14-Jährige keine so genannte Schutzbefohlene mehr gewesen. Außerdem habe er seine HIV-Erkrankung nachgewiesenermaßen medikamentös behandeln lassen, so dass er nicht ansteckend gewesen sei. Die Anklage hatte dem 57-Jährigen vorgeworfen, eine Notlage der 14-Jährigen ausgenutzt und Geschlechtsverkehr mit ihr gehabt zu haben. Der Angeklagte selbst hatte vor Gericht von einer einvernehmlichen Beziehung gesprochen.