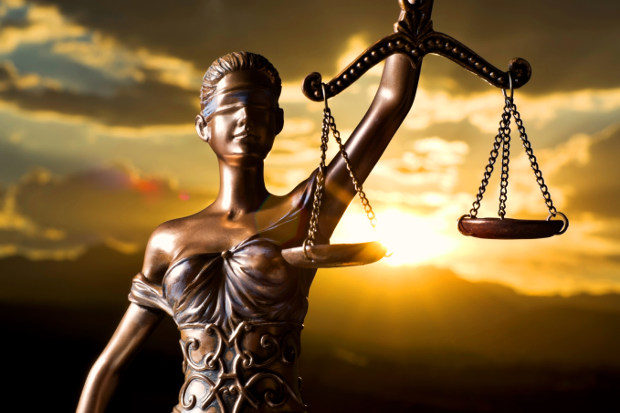 Report
Ahmedabad: 'My lover is HIV+, please take action
October 15, 2019
AHMEDABAD – Parul (name changed), 37, a resident of  Vastrapur called up Abhayam 181 woman helpline to report a bizarre betrayal. The working woman informed counsellors that her former colleague, a resident of Sola with whom she was in love, is an HIV+ patient. He had allegedly concealed his status from her which resulted in her becoming a patient herself.
She had forgiven him for that but when he dumped her for another woman, she could not contain herself. She told us that she doesn't want another woman to live her fate," said a counsellor.
According to Abhayam officials, Parul was married for 12 years. "She came in contact with a man, now 40 years of age, during her earlier job. She fell in love with him and they continued their extramarital affairs as he was also married at that time. The woman has two kids from the marriage.
During a check-up, she was shocked to know that she was HIV+. She confronted the man when he confessed that he had concealed his medical condition," said an official. Ridden with guilt, the woman took divorce from her husband even as custody of the two kids remained with him. "As she was earning well, the woman started living independently but continued her relationship with the man. Recently, he reduced their meetings and then stopped the relationship altogether. Parul probed further to know that the man is now in another relationship, Parul reportedly approached the Sola resident's parents and tried to convince them about the dangerous path the man has taken. He had divorced his wife a few years ago. But when the parents did not support her or talk to the man, Parul approached the helpline. "She wanted to approach police for filing a case of cheating and breach of trust. We took her to Sola police station. She has also sought legal recourse," said an Abhayam counsellor.