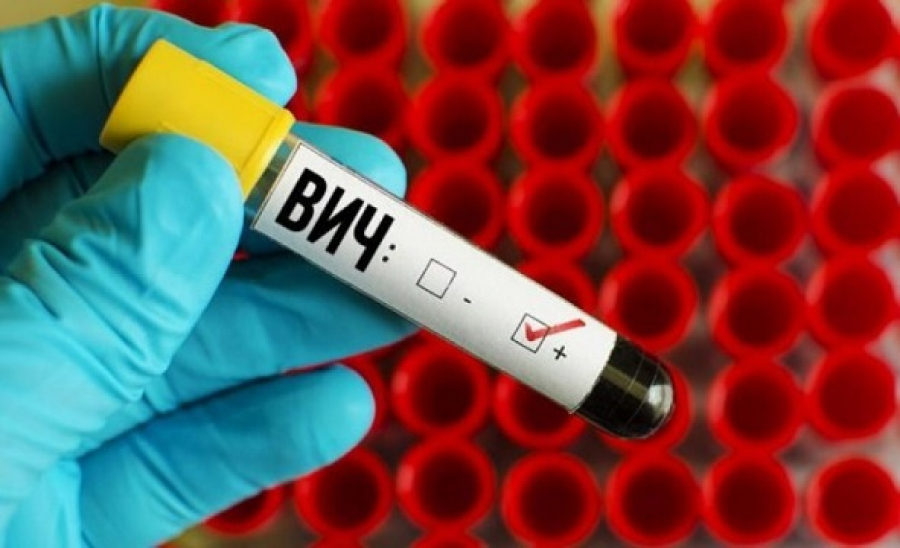 Sentencing
Astana resident sentenced to five years for infecting people with HIV infection
Google translation, for article in Russian, please scroll down
An appeal has been filed against the court decision
A court in Astana sentenced a man to five years in prison for infecting several people with a human immunodeficiency virus, Zakon.kz reports citing the press service of the city court.
The defendant was sentenced to five years in prison under part 3 of Article 118 of the Criminal Code of the Republic of Kazakhstan ("Infection with the Human Immunodeficiency Virus (HIV / AIDS)".
An appeal was sent to the court decision. Currently, the case is considered in the appropriate instance of the city court.
A man intentionally infected several people with a virus.
---
Житель Астаны осужден на пять лет за заражение людей ВИЧ-инфекцией
Пока на решение суда была подана апелляция.
Суд в Астане приговорил мужчину к пяти годам лишения свободы за заражение нескольких человек вирусом иммунодефицита человека, сообщает Zakon.kz со ссылкой на пресс-службу городского суда.
Подсудимый был приговорен к пяти годам лишения свободы по части 3 статьи 118 Уголовного кодекса РК ("Заражение вирусом иммунодефицита человека (ВИЧ/СПИД)".
На решение суда была направлена апелляция. В настоящее время дело рассматривается в соответствующей инстанции городского суда.
Мужчина намеренно заразил несколько человек вирусом.
Arrest
Astanchanin suspected of intentional HIV infection of three people 
November 27, 2018