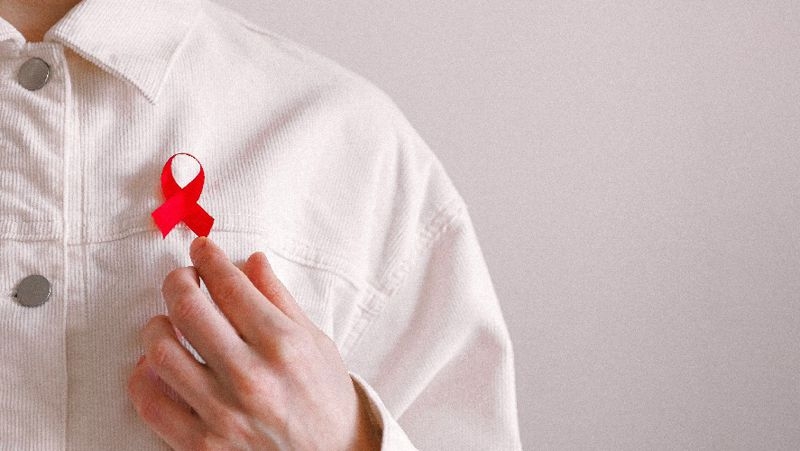 Report
Akmola man suspected of deliberately infecting his wife with HIV
November 15, 2022
Translated via Deepl.com. For original article in Russian, please scroll down
The police suspect a resident of Akmola Region of deliberately infecting his wife with human immunodeficiency virus (HIV), Zakon.kz reports.
Employees of the Centre for Prevention and Control of AIDS found the HIV-positive wife of an Astana citizen in July.
It turned out that the woman lives in a common-law marriage with a resident of one of the districts of Akmola Oblast. He has been HIV-positive since 2014 and is registered with the Akmola Oblast AIDS Centre.
This came as a surprise to the woman. She said that her common-law spouse concealed the HIV infection from her.
A pre-trial investigation is underway under the article "Infection with Human Immunodeficiency Virus". Now the man may face up to five years in prison.
---
Акмолинца подозревают в намеренном заражении ВИЧ своей жены
Полиция подозревает жителя Акмолинской области в намеренном заражении гражданской супруги вирусом иммунодефицита человека (ВИЧ), сообщает Zakon.kz.
В июле сотрудники Центра по профилактике и борьбе со СПИДом обнаружили у жительницы Астаны положительный ВИЧ-статус.
Оказалось, что женщина проживает в гражданском браке с жителем одного из районов Акмолинской области. С 2014 года он является ВИЧ-инфицированным и состоит на диспансерном учете в Акмолинском областном центре по профилактике и борьбе со СПИДом.
Для женщины это было неожиданностью. Она рассказала, что гражданский супруг скрыл от нее наличие ВИЧ-инфекции.
Проводится досудебное расследование по статье "Заражение вирусом иммунодефицита человека". Теперь мужчине может грозить до пяти лет лишения свободы.
Эксперт назвала самый быстрый способ пройти обследование на ВИЧ в Казахстане. Также стало известно, как жители столицы заражаются ВИЧ.