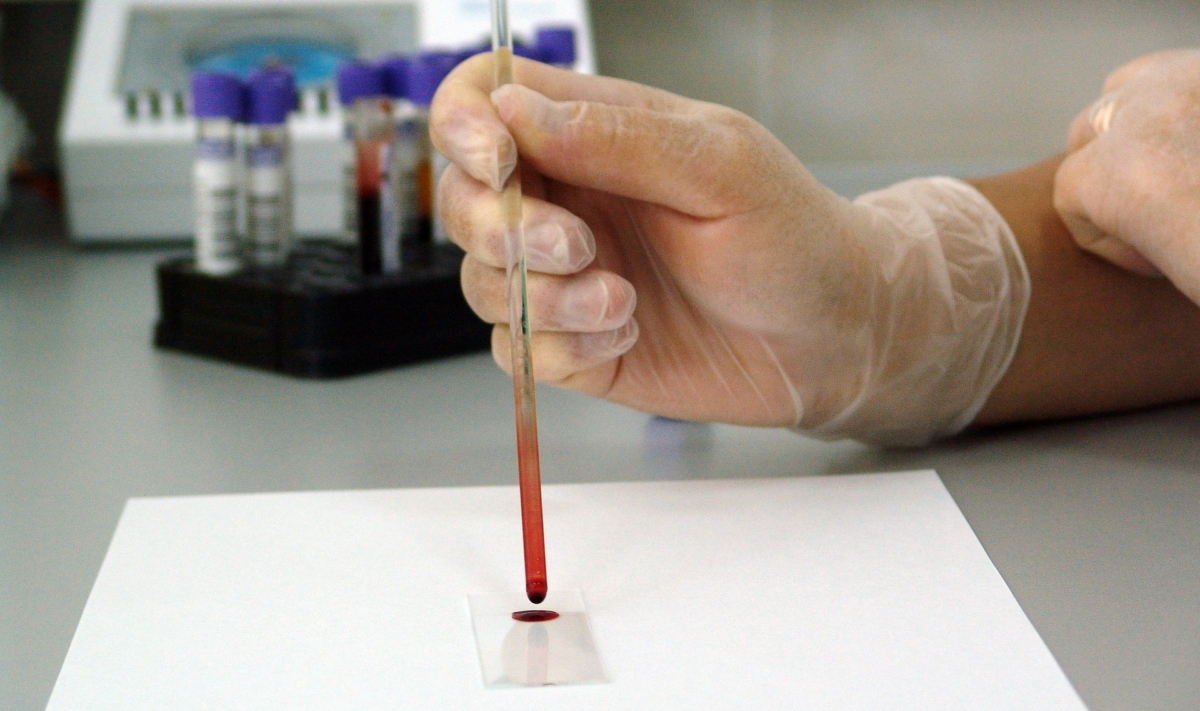 Report
Kenya launches probe into sex abuse claims at UK tea firms
February 22, 2023
Kenyan prosecutors on Wednesday said they will investigate accusations of sexual abuse on tea estates that supply some of Britain's most popular brands.
More than 70 women working in the plantations in Kenya's Rift Valley told an undercover investigation by the BBC that they had been sexually abused by their supervisors for years.
The documentary broadcast this week caused an uproar in Kenya, one of the world's biggest tea exporters.
The director of public prosecutions Noordin Haji said the allegations, including rape and deliberate transmission of HIV, were "grave" and directed the police boss to "undertake comprehensive investigations".
"The resultant investigation file should be submitted to the office within seven days of the date hereof," Haji said in a letter to the inspector general of police Japhet Koome.
Kenyan lawmakers on Tuesday called for the "urgent" prosecution of the alleged perpetrators, launching a probe of their own.
Kericho County women's representative in parliament Beatrice Kemei, whose constituency covers the areas where the tea farms are based, said she had watched the documentary "in utter shock and disbelief".
"We must advocate for joint protection of women from such vices that demean them," she told parliament, adding that she condemned the "atrocious" acts "in the strongest terms possible".
The National Assembly's deputy speaker Gladys Shollei on Tuesday ordered a parliamentary committee to get to the bottom of the allegations and file a report in two weeks.
– 'Appalling behaviour' –
The documentary focused on a Kenyan plantation that at the time was owned by UK household goods giant Unilever, and another owned by the tea group James Finlay & Co.
The BBC said it spoke with dozens of victims who said they had no choice but to give in to managers' sexual demands or lose their jobs.
One was reportedly infected with HIV by her supervisor, while others fell pregnant.
One supervisor is accused of raping a 14-year-old girl who was living on site at one of the plantations.
Secret filming meanwhile showed that local bosses had sought to pressure an undercover BBC reporter for sex.
Both companies have vowed to pursue independent investigations into the report.
Unilever told AFP it was "deeply shocked by the allegations in the BBC programme".
James Finlay also said it found the allegations "deeply shocking" and had suspended two individuals named in the documentary.
Britain's High Commissioner to Kenya, Jane Marriott, said on Wednesday she was concerned by the "appalling behaviour", adding that "exploitation has no place in society."
"I welcome the commitment by the companies to investigate, cooperate with the Kenyan authorities, and take action to protect staff in Kenya," Marriott said on Twitter.
Meanwhile, Kericho governor Erick Mutai said county authorities had begun investigating the foreign firms to "establish their complicity in this matter".
Kenya exports an average of more than 500,000 tonnes of tea a year, according to government figures.
Unilever last year completed the sale of its global tea business, including the brands Lipton and PG Tips, to CVC Capital Partners in a deal worth 4.5 billion euros ($4.8 billion). It has since been rebranded Lipton Teas and Infusions.