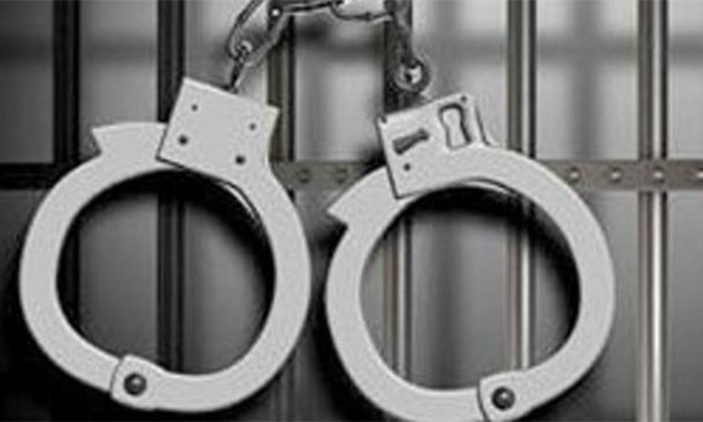 Charged
Mombasa man in trouble for intentionally infecting lady with HIV/AIDS
December 4, 2018
A Mombasa man is in trouble after he was accused of deliberately infecting a woman with HIV/AIDS. X was arraigned on Tuesday, December 4, after he was accused of committing the heinous act in Mishomoroni within Mombasa county on November 17.
Charges against him indicated he willfully and intentionally had sexual intercourse with his accuser with full knowledge that he was sick. If the complainant's allegations prove to be true, X could face up to 15 years behind bars in accordance with the Sexual Offences Act.
The suspect was consequently slapped with a KSh 500,000 bond with a surety of a similar amount, with the case set to be heard on December 20.
The question of sexual offences has been a heated topic particularly in Parliament, with leaders divided on what should be the most effective form of punishment for such offenders. Majority leader Aden Duale at one point called for the castration of men found to have committed sexual acts such as defilement and deliberately spreading Sexually Transmitted Diseases (STDs).