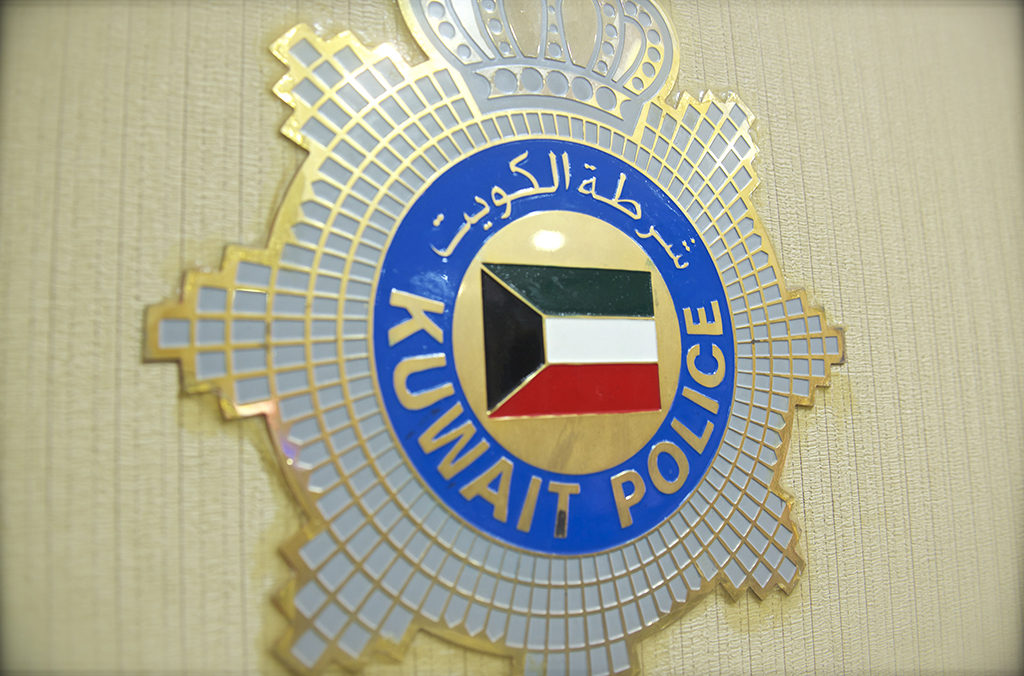 Arrest
9 held at massage parlour in Salmiya fearing AIDS spread
February 2, 2020
KUWAIT CITY, Feb 1: Personnel from the Criminal Investigation Department (CID) have arrested nine people, who periodically visit a massage parlor in Salmiya, in an attempt to identify who among them carry the HIV (AIDS) virus, reports Al-Anba daily.
This happened when a security source received information from one of the secret agents that a massage institute offers other illegal (flesh) services following which police put the institute under surveillance for four days and raided the place and arrested the nine people (cross-dressers) and referred them to the Ministry of Health.
The source said with regard to this serious matter, an investigation has been opened with the detainees and referred them to the ministry of health where they were subjected to examination and one of them was proven infected with HIV.
Police checked his mobile phone in preparation for calling those who are in his contacts to examine them for fear that the virus has passed to them.
The source emphasized that any expatriate who proves that he has connection with the institute will be expelled, and in case of citizens they will be referred to the health authorities for re-examination, indicating that the same institute about one year ago was raided and one of the workers was caught for indulging in immoral activities and the other was proven to be HIV-positive