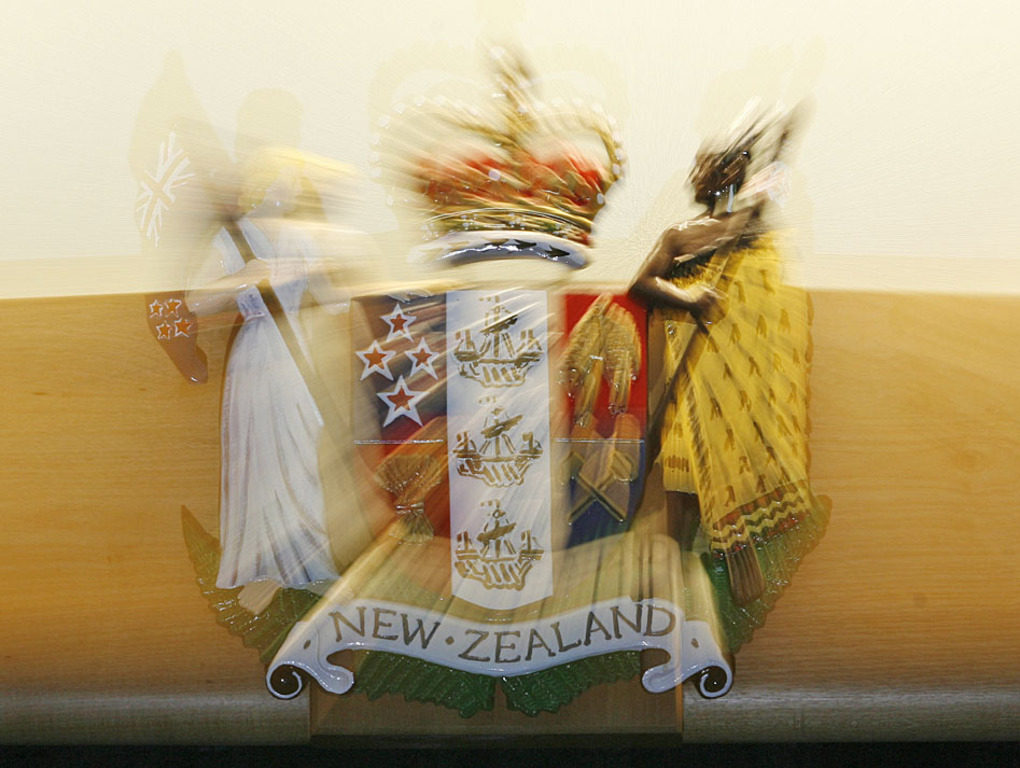 Other
HIV infection case: Accused seeks further name suppression
April 21, 2015
An Auckland man accused of infecting another man with HIV has applied for continued name suppression, supported by the police.
The defendant appeared in the Auckland District Court this afternoon facing one count of causing grievous bodily harm with reckless disregard and one of committing a criminal nuisance by doing an unlawful act.
He was excused from entering the dock because of health issues.
Court documents say between December and January he "failed to take reasonable precaution of a dangerous thing, namely HIV, knowing such an act would endanger the life of [the complainant]".
His lawyer Lincoln Burns applied to extend the man's name suppression and he said there was no suggestion there were other potential complainants who may come forward.
He also told the court there was a "DNA strand-matching" process to be undertaken that could see his client cleared completely.
Police prosecutors supported the application because they believed naming the defendant would lead to the identification of the complainant.
The court heard how there were "cultural reasons" that would make revealing the complainant more harmful and there was a high likelihood he would withdraw from the prosecution if his identity was publicised.
Judge David Sharp will release his decision on the matter next week.
The defendant is understood to be one of only a handful of people to be prosecuted over such offending.
However, only days after the defendant was arrested, another Auckland man appeared in court on identical charges.
Police confirmed the two cases were unrelated.
In 2005 the first case of its type came before the court when Lower Hutt man Justin Dalley was charged with two counts of criminal nuisance.
But they were dismissed because he used a condom during intercourse.
In 2009, Glenn Richard Albert Mills was facing 28 charges against 14 complainants when he was found dead while on remand in custody.
About 100 people came forward for HIV testing after media coverage of Mills' case.