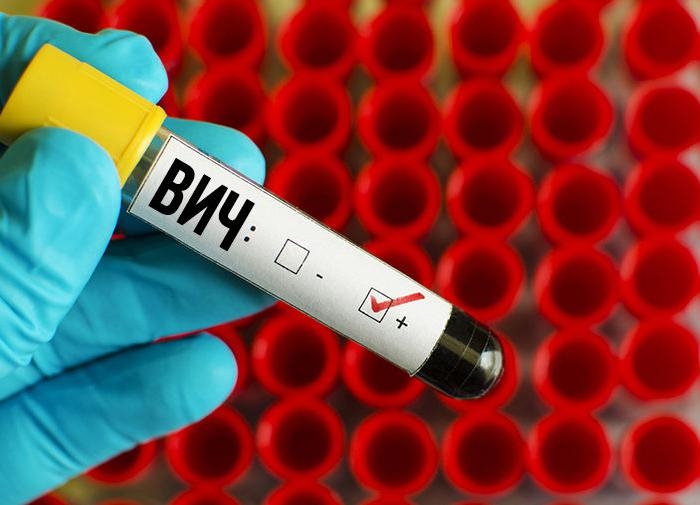 Charged
The prosecutor's office of the city of Gorno-Altaisk approved an indictment in a criminal case of knowingly exposing someone to HIV
March 20, 2023
Source:
Prosecutor's Office of the Republic of Altai
Translated via Deepl. Please scroll down for original article in Russian.
The Office of the Public Prosecutor of Gorno-Altaisk has approved an indictment in a criminal case of knowingly endangering people with HIV infection under Part 1 of Article 122 of the Criminal Code of the Russian Federation – knowingly putting another person at risk of contracting HIV.
It was established that a 26-year-old resident of Gorno-Altaisk, was warned of criminal responsibility for knowingly putting another person at risk of HIV infection, by willfully and repeatedly having sexual contact for 2 months with a person that she had not informed about the presence of her HIV infection.
The offence is punishable by restriction of liberty, compulsory labour or deprivation of liberty for up to one year.
The criminal case was sent to a justice of the peace in Gorno-Altaisk for consideration on the merits of the case.
---
Прокуратурой города Горно-Алтайска утвержден обвинительный акт по уголовному делу о заведомом поставлении в опасность заражения ВИЧ-инфекцией
Прокуратурой города Горно-Алтайска утвержден обвинительный акт по уголовному делу о преступлении, предусмотренном ч. 1 ст. 122 УК РФ –заведомое поставление другого лица в опасность заражения ВИЧ-инфекцией.
Установлено, что 26–летняя жительница города Горно-Алтайска, предупреждённая об уголовной ответственности за заведомое поставление в опасность заражения ВИЧ-инфекцией, действуя умышленно на протяжении двух месяцев неоднократно вступала в половой контакт с лицом, которого в известность о наличии у нее ВИЧ-инфекции не поставила.
Санкция статьи предусматривает наказание в виде ограничения свободы, принудительных работ, либо лишением свободы до одного года.
Для рассмотрения по существу уголовное дело направлено мировому судье г. Горно-Алтайска.