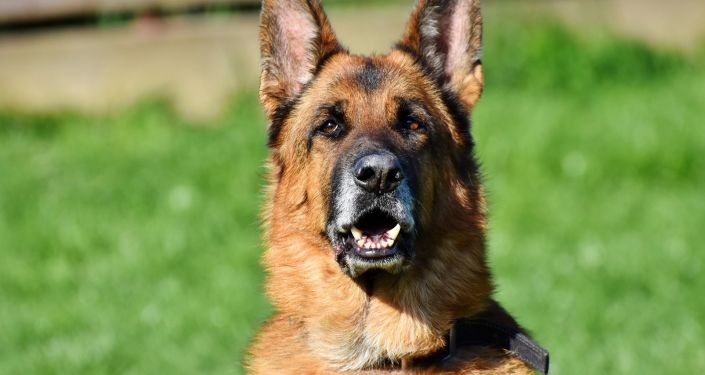 Report
Infected lover with HIV: Soligorsk resident under investigation
April 27, 2021
Automatic Translation via Deepl. For original article in Russian, please scroll down
The situation with HIV infection did not come to light immediately – the man found out about his disease several years later. The Investigative Committee did not say how the tragedy turned out for him.
MINSK, 27 April – Sputnik. Investigators are investigating a criminal case against a 28-year-old unemployed girl who is suspected of infecting another person with HIV, said official representative of the Investigative Committee of Minsk voblast Elena Krupenina.
Investigators have found out that the girl was registered with a diagnosis of HIV infection back in 2010 and was warned about the criminal responsibility in case of exposing another person to the infection.
"Ignoring the legal requirement, the woman repeatedly had intimate intercourse with a resident of Soligorsk district during 2011-2012 without using any means of protection. The man learned that he was infected with HIV several years later," Krupenina told Sputnik.
The woman was prosecuted under Part 1 of Article 157 (knowingly putting another person at risk of HIV infection) of the Criminal Code of Belarus. She has a previous conviction for theft and is currently serving a prison sentence, also for theft.
The investigators are studying the medical records of the suspect and are trying to identify other people who might have been affected, said Krupenina.
---
Заразила любовника ВИЧ: жительница Солигорска попала под следствие
Ситуация с заражением ВИЧ-инфекцией всплыла не сразу – мужчина узнал о том, что болен, спустя несколько лет. Чем обернулась для него эта трагедия, в СК не сообщают.
МИНСК, 27 апр – Sputnik. Следственные органы расследуют уголовное дело в отношении 28-летней неработающей девушки, подозреваемой в заражении другого лица ВИЧ-инфекцией, сообщила официальный представитель УСК по Минской области Елена Крупенина.
Следователи выяснили, что девушку поставили на учет с диагнозом «ВИЧ-инфекция» еще в 2010 году, и ее в том числе предупредили об уголовной ответственности в случае, если подвергнет другое лицо опасности заражения.
"Проигнорировав требование законодательства, женщина без использования средств защиты на протяжении 2011-2012 годов неоднократно вступала в интимную близость с жителем Солигорского района. О том, что он заражен ВИЧ, мужчина узнал через несколько лет", – сообщила Sputnik Крупенина.
В отношении женщины возбуждено уголовное дело по ч. 1 ст. 157 (заведомое поставление другого лица в опасность заражения ВИЧ) Уголовного кодекса Республики Беларусь. У нее уже была судимость за хищение, в настоящий момент она отбывает наказание в виде лишения свободы – также за хищение.
Следователи изучают медицинские документы подозреваемой и устанавливают иных лиц, которые могли пострадать, сказала Крупенина.