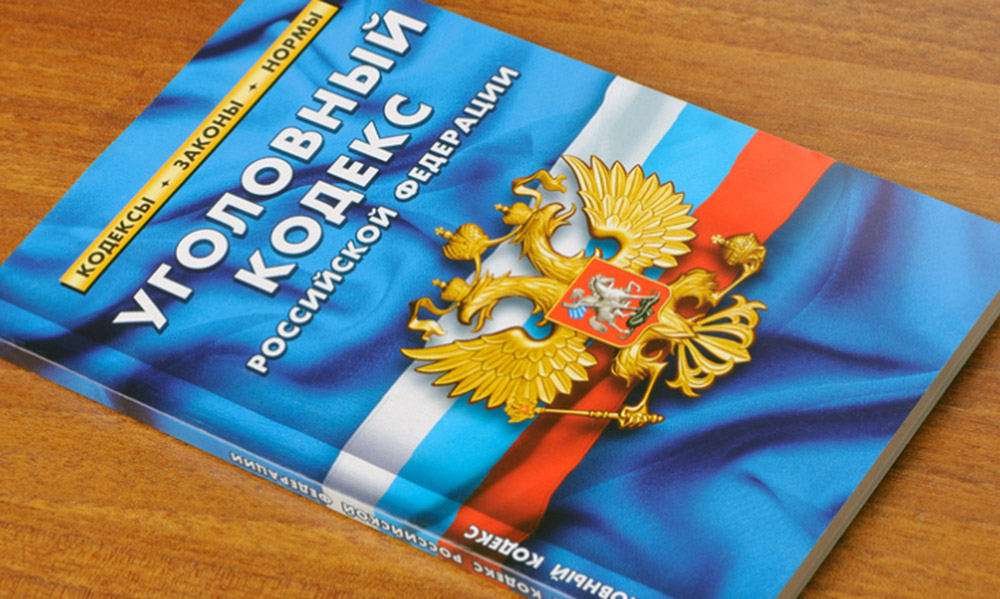 Charged
Mordovian man transmit HIV to his pregnant mistress with HIV and leaves her
July 13, 2021
Automatic translation via Deepl.com. Scroll down for the original article in Russian
A 35-year-old resident of the capital of Mordovia knew that he was infected with human immunodeficiency virus since January 2014. As required by law, he was obliged to comply with the relevant hygiene regulations when having sexual contact with persons who were not infected with the infection. But between March and July 2020, the man systematically had sexual intercourse with a 35-year-old local woman. He did not inform the woman that he was HIV-positive and infected her.
The victim and the accused met on social media in autumn 2019. In the spring of 2020, they met in person, after which they had sexual intercourse without the use of contraception. They subsequently began to live together and in April the woman became pregnant.
After a while the man enquired about the result of her HIV test and when she said it was negative he told her he was sick.
The partner asked him to take the tests, but he explained that he was joking. At the end of August, the defendant broke up with the victim and a few months later, when the pregnant woman was tested again, she found out that she was HIV-positive. The victim contacted the police.
The defendant did not deny his guilt. The criminal case has now been sent to court.
---
Житель Мордовии заразил ВИЧ-инфекцией беременную любовницу и бросил
35-летний житель столицы Мордовии с января 2014 года знал о том, что заражен вирусом иммунодефицита человека. В соответствии с требованиями закона он был обязан соблюдать соответствующие санитарно-гигиенические правила при половых контактах с лицами, не зараженными этой инфекцией. Но с марта по июль 2020 года, мужчина систематически вступал в половую связь с 35-летней местной жительницей. Женщину о наличии у него ВИЧ-инфекции он не предупредил и заразил ее.
Потерпевшая с обвиняемым познакомилась в социальных сетях осенью 2019 года. Весной 2020 года они встретились лично, после чего между ними произошел половой акт без использования средств контрацепции. В последующем они стали проживать вместе, а в апреле женщина забеременела.
Через время мужчина поинтересовался результатом ее анализа на ВИЧ-инфекцию, а когда она сказала, что он отрицательный, сообщил, что болеет.
Сожительница попросила его сдать анализы, однако тот пояснил, что пошутил. В конце августа обвиняемый расстался с потерпевшей, а спустя несколько месяцев при повторной сдаче анализов беременная женщина узнала о том, что является носителем ВИЧ. Потерпевшая обратилась в полицию.
Свою вину обвиняемый не отрицал. В настоящее время уголовное дело направлено в суд.