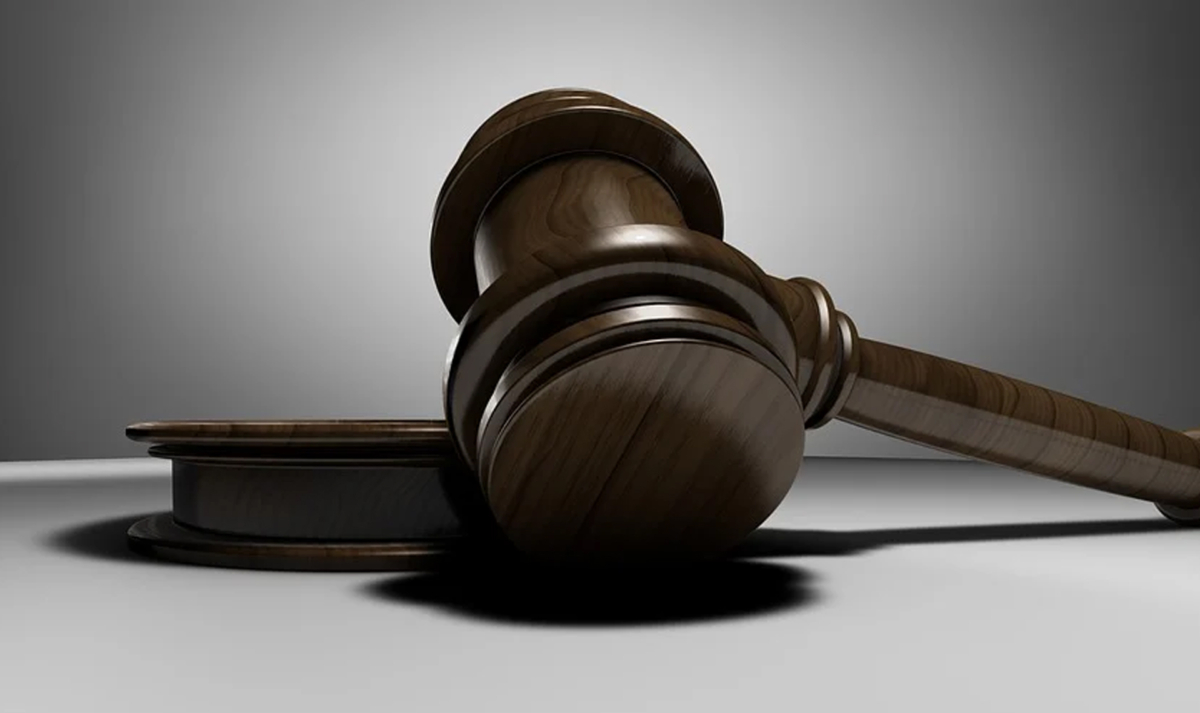 Sentencing
Chelny woman infects man in prison with HIV and gets one year suspended
November 28, 2022
Source:
https://kazanfirst.ru/news/599675
Translated via Deepl.com. For article in Russian, please scroll down
A woman was hooked up with her boyfriend through an online dating site. They got married.
A 38-year-old resident of Naberezhnye Chelny, who infected a man who was imprisoned for HIV, received a one-year suspended sentence. Besides, she was ordered to pay 100 thousand rubles compensation of moral damages to the victim. It should be noted that the latter demanded five times as much. The decision was taken in Zavyalovsky district of Udmurtia.
Chelninka was registered with the diagnosis since 2015. In December 2017, a dating website "set her up" with a resident of the neighbouring republic. After a while, he was sent to a penal colony. The woman went on dates without revealing her illness, and in 2018 the couple got married. It all came out in December 2020. The man was found to have HIV while taking blood tests in preparation for surgery, the united press service of Udmurtia's courts said.
Earlier KazanFirst wrote that in Russia, 40,000 new HIV patients were registered in eight months. By the end of the year, the number of patients may increase significantly due to evacuees and those infected from regions annexed to our country.
---
Челнинка заразила мужчину в колонии ВИЧ-инфекцией и получила год условно
Женщину «свел» с возлюбленным сайт знакомств. Они поженились.
Год условно дали 38-летней жительнице Набережных Челнов, которая заразила ВИЧ-инфекцией мужчину, отбывавшего срок в колонии. Кроме того, ее обязали выплатить потерпевшему 100 тысяч рублей компенсации морального вреда. Отметим, что последний требовал в пять раз больше. Решение приняли в Завьяловском районе Удмуртии.
Челнинка состояла на учете с диагнозом с 2015 года. В декабре 2017-го сайт знакомств «свел» ее с жителем соседней республики. Спустя время его отправили в колонию. Женщина ездила на свидания, не рассказывая о болезни, и в 2018-м пара расписалась. Все вскрылось в декабре 2020 года. ВИЧ у мужчины обнаружили при сдаче анализов крови для подготовки к операции, сообщили в объединенной пресс-службе судов Удмуртии.
Ранее KazanFirst писал, что в России за восемь месяцев зарегистрировали новых 40 тысяч пациентов с ВИЧ. К концу года число заболевших может значительно вырасти за счет эвакуированных и зараженных из присоединенных к нашей стране регионов.