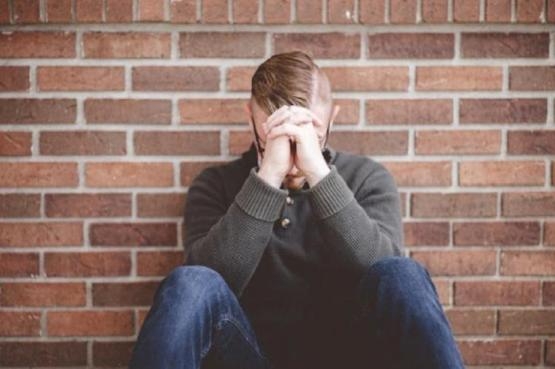 Charged
Lover with HIV goes on trial in Primorye
January 10, 2023
Translated with Deepl.com. For article in French, please scroll down
Man hid the truth and infected acquaintance
A 47-year-old Primorye man has been charged with infecting an acquaintance with HIV. The man hid the truth for some time and had unprotected sex with a woman, later transmitting the virus to her, RIA VladNews reported with reference to the press service of the Investigative Committee of Primorye.
As the investigation revealed, the Primorye man had information about his human immunodeficiency virus, but this did not prevent him from making love without protection. This extreme action will be remembered by the local resident for a long time, as she is now also infected with the infection.
Sufficient evidence has now been collected on the incident. The court will consider the indictment and decide on the further fate of the defendant.
---
Герой-любовник с ВИЧ-инфекцией предстанет перед судом в Приморье
Мужчина скрыл правду и заразил знакомую
Обвинительное заключение предъявлено предварительно осведомленному о своей болезни 47-летнему приморцу за заражение своей знакомой ВИЧ-инфекцией. Мужчина некоторое время скрывал правду и вступал в незащищенные половые контакты с женщиной, впоследствии передав ей вирус, сообщает РИА VladNews со ссылкой на пресс-службу СУ СК Приморья.
Как установило следствие, приморец располагал данными об имеющемся у него вирусе иммунодефицита человека, но это не помешало ему заниматься любовью без защиты. Такой экстрим запомнится местной жительнице надолго, ведь теперь она тоже заражена инфекцией.
В настоящее время по факту произошедшего собрана достаточная доказательственная база. Суд рассмотрит обвинительное заключение и примет решение о дальнейшей участи фигуранта.