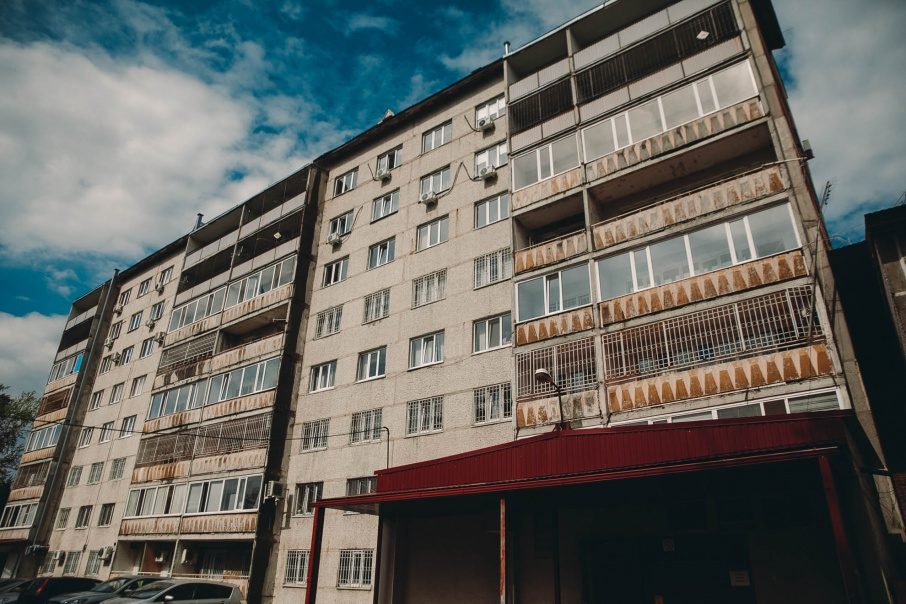 Charged
Police opened a case on a Tyumen citizen who infected her partner with HIV
November 14, 2019
Google translation, for original article please scroll down
Tyumen policemen detained a 40-year-old local resident who infected his female partner with HIV infection. She found out about her positive status quite by accident when she went to the hospital for a certificate. After that, the 40-year-old Tyumenka turned to her partner with questions about the state of health, but he denied the fact of her infection. Then the woman went to the police.
– The suspect was diagnosed with HIV, he was warned about criminal liability in case of infection of another person. Knowing about her illness, a Tyumen resident had sexual intercourse with a female partner several times, without warning her about a possible infection, explained Maria Novopashina, press secretary of the city Ministry of Internal Affairs.
It is known that the couple lived together for about a year. The man discovered HIV more than two years ago.
Now a criminal case has been initiated on this fact, a man faces up to five years in prison.
This is not the first case of HIV infection of previously healthy sexual partners. In early November, the Tyumen policemen detained a man who knowingly infected a new friend at a party. A similar situation happened in the Vagai district two years ago. A woman who has HIV has an intimate relationship with a fellow villager and infected him . A year later, the man was diagnosed with a dangerous infection. As a result, a 33-year-old woman was put on trial. She was found guilty of infecting her partner with HIV, but was left free .
---
Полицейские завели дело на тюменца, который заразил сожительницу ВИЧ-инфекцией
Тюменские полицейские задержали 40-летнего местного жителя, который заразил ВИЧ- инфекцией свою сожительницу. Она узнала о своём положительном статусе совершенно случайно, когда пошла в больницу за справкой. После этого 40-летняя тюменка обратилась с вопросами о состоянии здоровья к своему партнеру, но тот отрицал факт своего заражения. Тогда женщина пошла в полицию.
— У подозреваемого выявлена ВИЧ-инфекция, он был предупрежден об уголовной ответственности в случае заражения другого лица. Зная о своем заболевании, тюменец неоднократно вступал в половую связь с сожительницей, не предупредив её о возможном заражении, — пояснила Мария Новопашина, пресс-секретарь городского УМВД.
Известно, что пара жила вместе около года. У мужчины ВИЧ обнаружили более двух лет назад.
Сейчас по данному факту возбуждено уголовное дело, мужчине грозит до пяти лет лишения свободы.
Это не первый случай заражения ВИЧ ранее здоровых половых партнеров. Тюменские полицейские в начале ноября задержали мужчину, который осознанно заразил новую знакомую на вечеринке. Похожая ситуация случилась в Вагайском районе два года назад. Женщина, болеющая ВИЧ, вступила в интимную связь с односельчанином и заразила его. Через год у мужчины была выявлена опасная инфекция. В результате этого 33-летнюю женщину отдали под суд. Ее признали виновной в заражении партнера ВИЧ-инфекцией, но оставили на свободе.