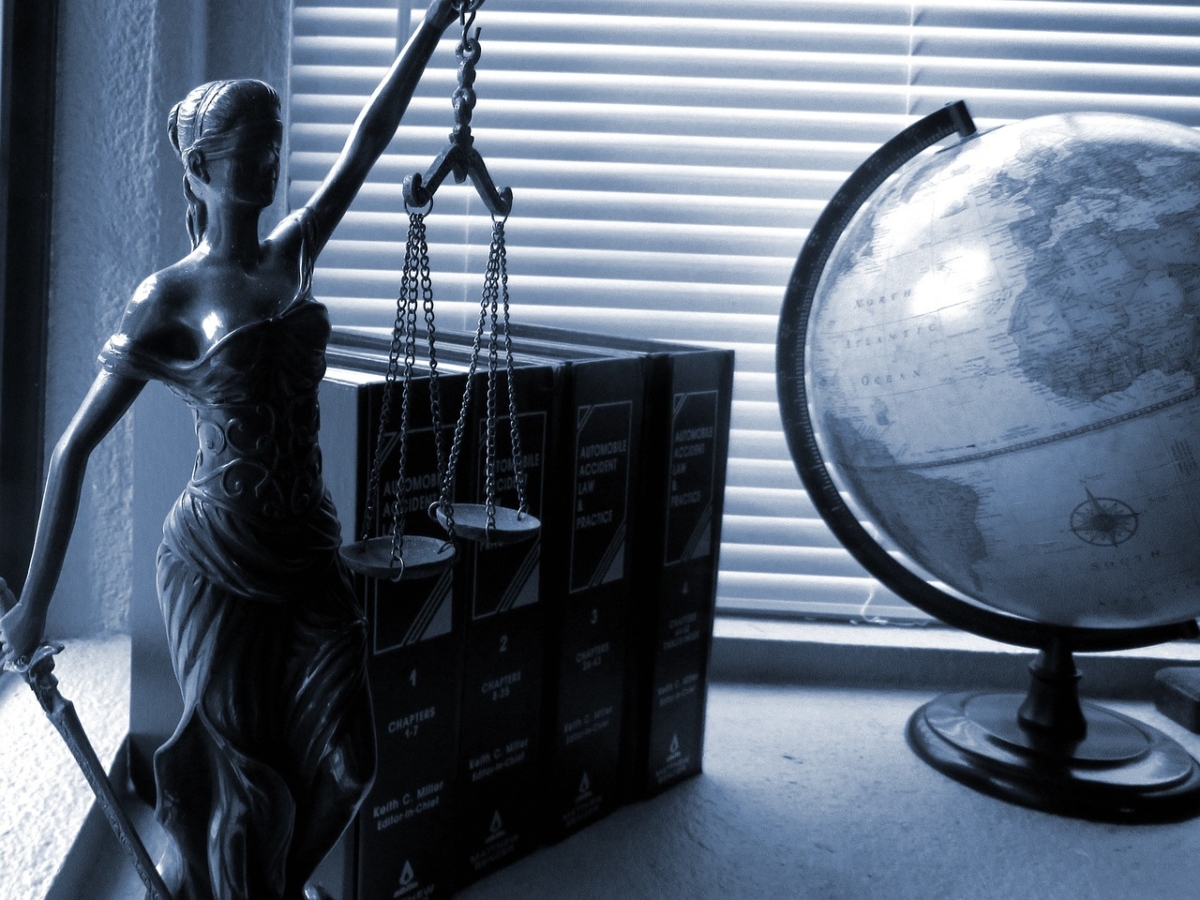 Report
Bastrykin, Chairman of Investigative Committee, took control of a case of HIV infection of a Kazan resident
July 20, 2023
Translated via Deepl.com. Scroll down for original article in Russian
Chairman of the Investigative Committee of Russia Alexander Bastrykin has instructed Valery Lipsky, head of the Investigative Committee of the Republic of Tatarstan, to investigate the case of HIV infection of a Kazan resident. He will personally monitor the progress of the inspection. This is reported by the press service of the ICR.
Earlier it was reported that the resident of the capital of Tatarstan could not achieve the initiation of proceedings regarding a case of HIV infection. In the police department № 3, where her application was redirected, the woman was refused in connection with the lack of corpus delicti. She appealed to Alexander Bastrykin with a request to withdraw the inspection materials.
---
БАСТРЫКИН ВЗЯЛ НА КОНТРОЛЬ ДЕЛО О ЗАРАЖЕНИИ ВИЧ ЖИТЕЛЬНИЦЫ КАЗАНИ
Председатель Следственного комитета России Александр Бастрыкин дал поручение руководителю СУ СК России РТ Валерию Липскому провести расследование по делу о заражении ВИЧ жительницы Казани. За ходом проверки он будет следить лично. Об этом сообщает пресс-служба СКР.
Ранее сообщалась, что жительница столицы Татарстана не могла добиться возбуждения дела по факту заражения ВИЧ. В отделе полиции № 3, куда перенаправили ее заявление, женщине отказали в связи с отсутствием состава преступления. С просьбой изъять материалы проверки она обратилась к Александру Бастрыкину.