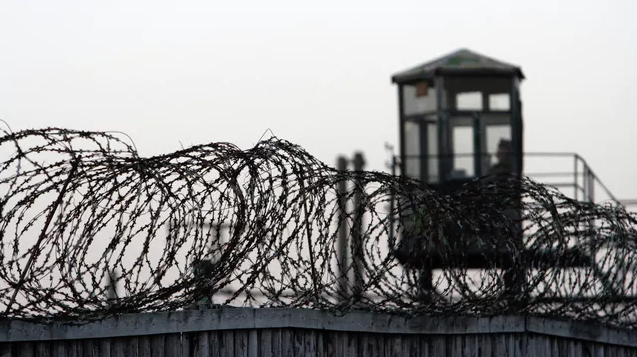 Sentencing
Chelny man infects mistress with HIV and gets real life sentence
November 24, 2022
Translated via Deepl.com. Scroll down for article in Russian.
An HIV-positive resident of Naberezhnye Chelny who knew about his disease neglected protection and infected his mistress. The story happened in the spring of this year when the man started dating the woman.
For a month, during which they spent evenings together, the man never informed his soulmate about his disease. She learned of the consequences months later.
The court found the man guilty under Article 122(2) and sentenced him to two years in a penal colony.
---
Челнинец заразил любовницу ВИЧ и получил реальный срок
ВИЧ-инфицированный житель Набережных Челнов, который знал о своем заболевании, пренебрег средствами контрацепции и заразил свою даму сердца. История произошла весной этого года, когда челнинец начал встречаться с женщиной.
За весь месяц, в течение которого они вместе коротали вечера, мужчина ни разу не уведомил вторую половинку о своем недуге. О последствиях она узнала спустя несколько месяцев.
Суд признал мужчину виновным по статье «заражение другого лица ВИЧ-инфекцией лицом, знавшим о наличии у него этой болезни» (ч. 2 ст. 122) и назначил ему два года с отбыванием в колонии-поселении.