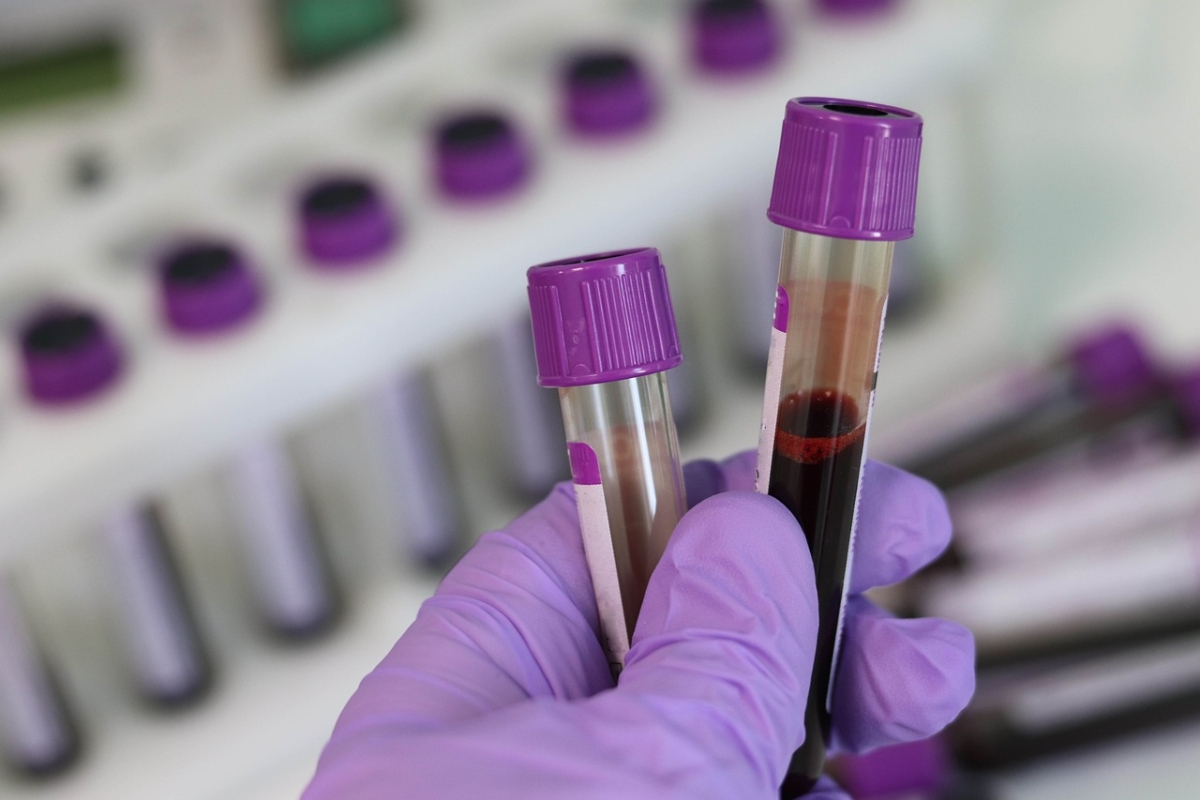 Report
A man infected two of his wives with HIV in Karaganda Oblast
September 9, 2023
Translated via Deepl.com - Scroll down for original article in Russian
A man "deliberately" infected women with HIV in Karaganda Oblast. One of them became pregnant and now doctors are trying to save the foetus from infection, reports "Voice of the People" with reference to the Telegram channel Patriot.
This man did not just have one-time sexual contact with these women, but was married to each of them. And he didn't tell either his first wife or his second wife that he was infected.
Doctors learnt about it when the pregnant woman registered at the polyclinic. She underwent tests, which must be done according to the protocol. In particular, the woman was given an immunoblot for HIV, which is a modern, highly sensitive method of laboratory diagnostics for detecting viruses. The result of the examination shocked the pregnant woman – the result was positive.
The woman became hysterical right in the clinic, crying bitterly and not understanding how she could "get" this infection. Psychologists calmed her down. Specialists from the AIDS prevention and control centre and police officers came to the clinic. The woman said that she had no other partners except her husband.
Police officers and medics arrived at the husband's home and obliged him to take tests. The tests showed that he was a carrier of the virus.
It turned out that he had previously been married. Police officers found the first wife and persuaded her to take the tests. Doctors found that she was also infected.
Now the man is detained and is being investigated. The criminal case was referred to court under Article 118 of the Criminal Code "Infection with human immunodeficiency virus (HIV) – infection of another person with hiv by a person who knew he had the disease".
The pregnant woman is currently taking medication and hopes that the baby will be born healthy. She is eight months pregnant.
---
Мужчина заразил ВИЧ двух своих жен в Карагандинской области
Его подозревают в том, что он сделал это намеренно, зная о своей болезни
Мужчина умышленно заражал женщин ВИЧ в Карагандинской области. Одна из них забеременела и сейчас врачи стремятся спасти плод от заражения, передает «Голос народа» со ссылкой на Telegram-канал Патриот.
Этот человек не просто вступал в разовый половой контакт с этими женщинами, а был женат на каждой из них. И не сказал ни первой жене, ни второй, что заражен.
Врачи узнали об этом, когда беременная женщина встала на учет в поликлинике. Она сдала анализы, которые нужно делать по протоколу обязательно. В частности, женщине сделали иммуноблот на ВИЧ – это современный, высокочувствительный метод лабораторной диагностики для выявления вирусов. Результат обследования шокировал беременную – результат оказался положительным.
Женщина впала в истерику прямо в поликлинике, горько плакала и не понимала, как могла «подцепить» эту инфекцию. Психологи успокоили ее. В поликлинику приехали специалисты центра по профилактике и борьбе со СПИДом, а также сотрудники полиции. Женщина рассказала, что других партнеров, кроме мужа, у нее не было.
Полицейские с медиками прибыли домой к мужу и обязали сдать анализы. Исследование показало, что он – носитель вируса.
Выяснилось, что он ранее уже был женат. Полицейские отыскали первую жену и убедили сдать анализы. Врачи установили, что она тоже заражена.
Сейчас мужчина задержан и находится в следственном изоляторе. Уголовное дело передано в суд по статье 118 Уголовного кодекса «Заражение вирусом иммунодефицита человека (ВИЧ) – заражение другого лица вич лицом, знавшим о наличии у него этой болезни».
Беременная женщина в настоящее время принимает препараты и надеется, что малыш родится здоровым. Она находится на восьмом месяце беременности.