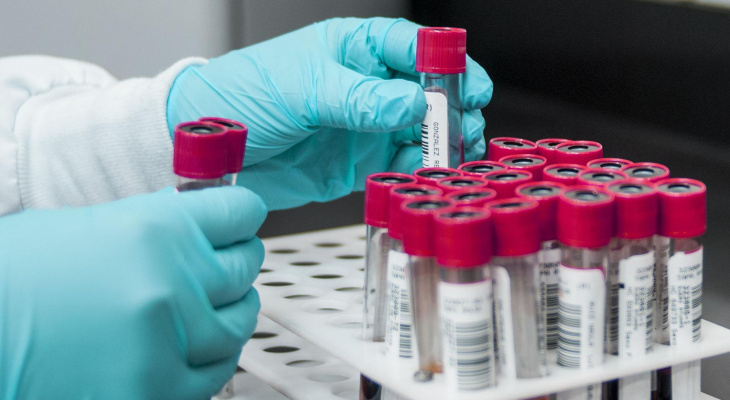 Sentencing
35-year-old resident of Saransk, who infected a woman with HIV, received a suspended sentence
August 18, 2021
Automatic translation via Google - For article in Russian, please scroll down
She learned about her status while pregnant
It became known that in Saransk a court sentenced a 35-year-old local resident who infected his girlfriend with HIV. This was reported on the website of the regional department of the Ministry of Internal Affairs.
It turned out that the man, back in 2020, found out that he was infected with the human immunodeficiency virus. A little later, he repeatedly had sexual intercourse with an acquaintance who did not suspect that he was sick. By the way, the man did not tell his partner about the diagnosis, he also did not use contraceptives with her.
After some time, the woman became pregnant. The frightened man inquired about her status. The first test showed a negative result, so the man did not confess then. Everything was revealed later, when the results of the second analysis came, which turned out to be positive. The girl filed a statement with the police. The court sentenced the man to 1 year 6 months conditionally with a probationary period of 2 years 6 months.
In Russia, HIV infection is punishable by restraint of liberty for up to three years, or forced labor for up to one year. Note that due to fear of publicity, the victims are afraid to contact law enforcement agencies. Such cases rarely go to court.
---
35-летний житель Саранска, заразивший женщину ВИЧ-инфекцией, получил условный срок
Она узнала о своем статусе, будучи беременной
Стало известно, что в Саранске суд вынес приговор 35-летнему местному жителю, который заразил свою подругу ВИЧ-инфекцией. Об этом сообщили на сайте регионального управления МВД.
Оказалось, что мужчина еще в 2020 году узнал о том, что он заражен вирусом иммунодефицита человека. Немного позднее он неоднократно вступил в половую связь со знакомой, которая не подозревала о том, что он болен. К слову, партнерше мужчина о диагнозе так ничего не сообщил, средствами контрацепции он также с ней не пользовался.
Через какое-то время женщина забеременела.Испугавшийся мужчина поинтересовался ее статусом. Первый тест показал отрицательный результат, поэтому мужчина не признался и тогда. Все вскрылось позднее, когда пришли результаты второго анализа, который оказался положительным. Девушка обратилась с заявлением в полицию. Суд вынес мужчине приговор в виде 1 года 6 месяцев условно с испытательным сроком 2 года 6 месяцев.
В России заражение ВИЧ-инфекцией наказываетсяограничением свободы на срок до трех лет, либо принудительными работами на срок до одного года. Отметим, что из-за страха огласки жертвы боятся обращаться в правоохранительные органы. Такие дела редко доходят до суда.