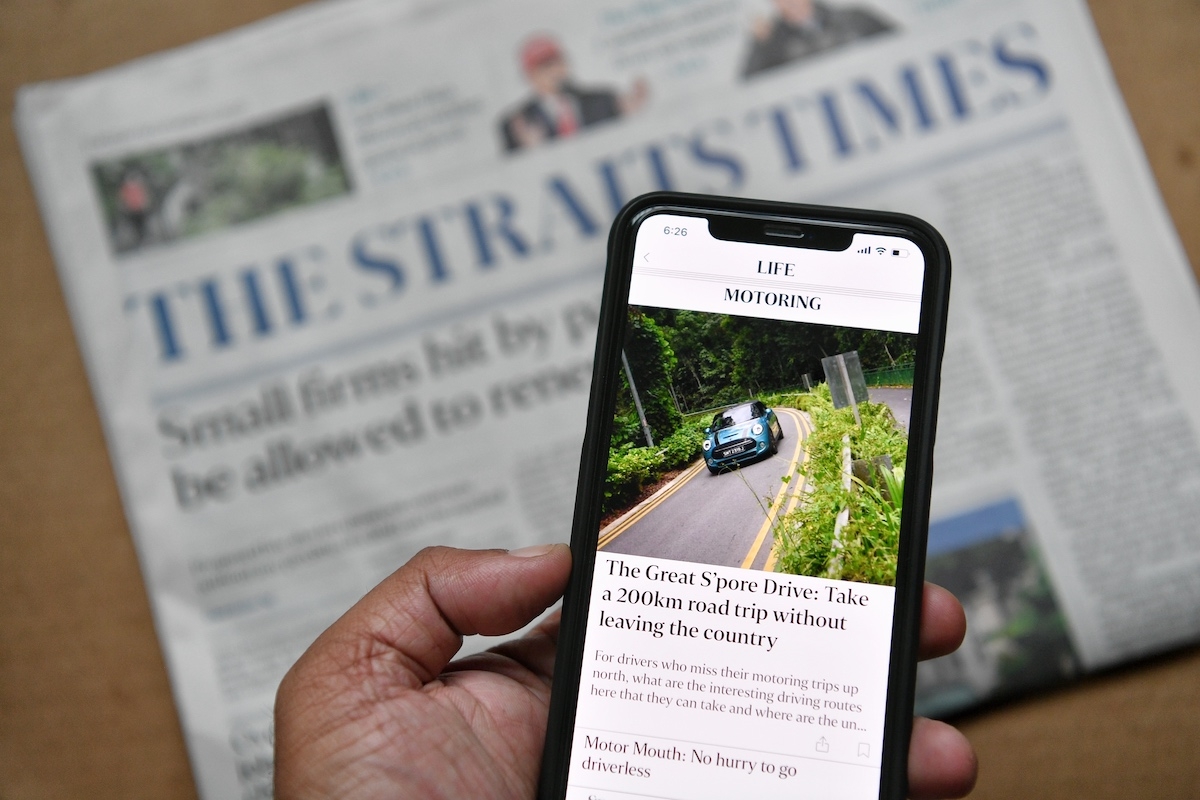 Sentencing
Blood donor jailed 15 weeks and fined $10,000 for false declaration
May 11, 2015
Source:
The Straits Times
An undergraduate who falsely declared that he had not had sex with another male when donating blood was jailed for 15 weeks and fined $10,000 on Monday.
The 23-year-old had pleaded guilty to the offence at Bloodbank@Dhoby Ghaut, Health Sciences Authority, at Dhoby Ghaut MRT station, on Dec 19, 2012.
He cannot be named due to a gag order.
Investigation showed that the defendant had declared that he had not "had sex with another male" when he in fact had been having a regular sexual relationship with a male partner since 2010. He also had sex with a male stranger sometime in December 2011 after a few drinks.
The blood he donated was found to be infected with Human Immunodeficiency Virus or commonly known as HIV.
His lawyer Christine Sekhon had asked the court to consider a short detention order (SDO) for the young offender to minimise the stigma and disruption to his studies.
But Deputy Public Prosecutor Joshua Lim said the SDO was entirely inappropriate in cases of this nature where the principles of general deterrence must apply because of issues of public health and safety.
He reiterated that the prosecution accepts the defendant's explanation that he donated blood only because he was asked at short notice by his two other friends to join them to donate blood.
The sentence of jail and fine sought by the prosecution, he said, should not be seen as the prosecution taking a more charitable approach to such offences. Indeed, if an accused person uses the blood donation procedure for cynical purposes such as blood testing, the prosecution will seek a significantly higher sentence.
To ensure that patients' lifelines are not compromised or jeopardised, he said the court must send the unequivocal, unmistakable and unambiguous message that the law does not, cannot, and will not be lenient with a person who is economical with the truth during blood donation, and who, in doing so, puts the nation's valuable blood supply at risk.
District Judge Lim Keng Yeow said it is patently obvious that it is irresponsible and reprehensible to lie concerning the questions posed to potential donors.
"Innocent persons who have to depend on donated blood should never be put in danger by what is administered to them. They and their families should never even be put in fear that the blood they receive could cause them grave harm rather than do them good," he said.
The maximum penalty for the offence is a $20,000 fine and two years' jail.