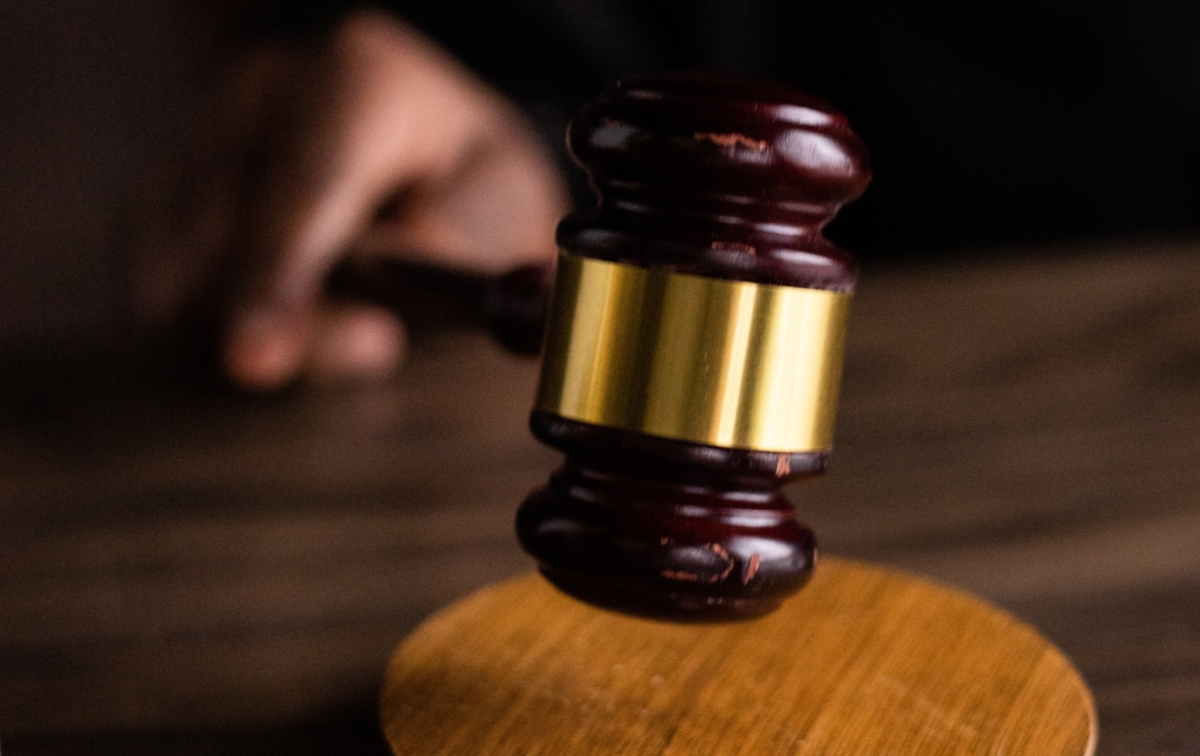 Sentencing
HIV-positive man jailed over false declarations before donating blood
May 3, 2023
Source:
The Straits Times
A man lied to the authorities about his sexual activities and donated blood that was later found to be infected with the human immunodeficiency virus (HIV).
The 27-year-old Malaysian, who cannot be named because of a gag order, pleaded guilty on Wednesday to an offence under the Infectious Diseases Act and was sentenced to three months and two weeks' jail.
There is no cure for HIV, but it is treatable with medication.
The HealthHub website states that someone infected with it can have a weakened immune system if he does not seek effective treatment early enough.
The disease can then progress to a condition called Aids, or acquired immune deficiency syndrome.
Mr Andre Moses Tan, a prosecutor for the Ministry of Health (MOH), told the court on Wednesday that the offender had sex with a former girlfriend in February 2020.
Court documents did not disclose details about the trio's HIV status at the time or how the offender contracted the virus.
He decided to donate blood in October 2020 and had to complete a donor health assessment questionnaire before doing so.
He was asked if he had sex with more than one partner in the last 12 months, and also if he had ever had sex with another man. The man answered "no" to both queries.
A medical screener from the Health Sciences Authority's (HSA) blood services group interviewed him after he completed the questionnaire.
The screener went through it and told the man that he could be prosecuted if any of the answers he had given were false or misleading.
She also told him that he could call a 24-hour hotline if he felt that his blood should not be transfused to another person.
Despite being given this information, the offender did not amend his answers, and donated blood. He also did not call the 24-hour hotline after making the donation.
His blood was later tested and found to be infected with HIV.
A doctor from HSA's blood services group then interviewed the offender on Nov 2, 2020, to ascertain if he had any HIV risk factors.
During the interview, the offender admitted that he had had sex with another man.
An MOH public health officer interviewed the offender three days later, and he told her about his sexual activities.
MOH's enforcement branch was alerted on Nov 11, 2020, about the man's case, and he was charged in court in 2021.
Lawyers Ashwin Ganapathy and Victoria Tay of IRB Law represented the man on a pro-bono basis.
Ms Tay told the court on Wednesday that their client, who used to work in the food and beverage industry in Singapore, is now unemployed and had been living off his savings for the last two years.
He had also received a small allowance through the help of social workers at non-governmental organisation Transient Workers Count Too. The lawyer did not disclose the amount.
For committing the offence under the Infectious Diseases Act, the man could have been jailed for up to two years and fined up to $20,000.
Some time in or around August 2020, the offender had sex with a man.