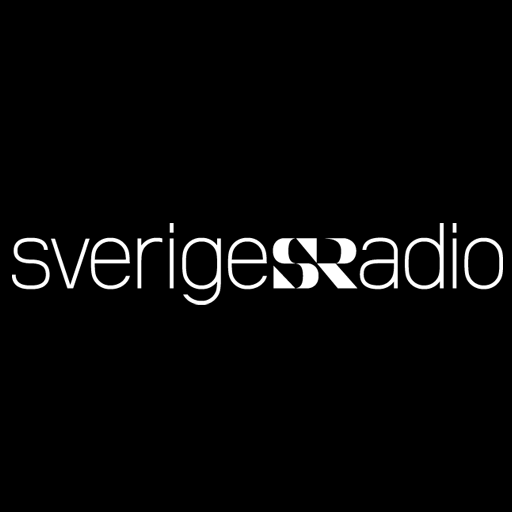 Appeal won
Hade sex trots HIV - får straffet sänkt
December 12, 2012
Google Translation; for original article, please scroll down.
Svea Court of Appeal reduces 1.5 year sentence to 8 months for a Falun woman with HIV who had unprotected sex with a man, changing the offense to creating danger for another, rather than attempted aggravated assault.
She had told the man that she had a blood infection but did not specify HIV. They had unprotected sex for several months. Falun District Court previously sentenced the woman to prison for 1.5 years but the Appeals Court found no reason to believe that the woman had any intention of infecting the man. The Court of Appeal also heard claims for the first time that she was sexually abused by the man. But other evidence, including loving text message between the two, made the Court of Appeal consider it to be established that intercourse was in fact voluntary.
---
Svea Hovrätt mildrar domen för den kvinna från Falun som haft oskyddat sex med en man trots att hon visste att hon var HIV-smittad. Kvinnan har tidigare dömts till fängelse i 1,5 år, men Svea Hovrätt mildrar domen till 8 månader.
Det var förra sommaren som kvinnan och mannen inledde en relation. Hon berättade då att hon bar på en blodsmitta men sa aldrig att det var en HIV-infektion det rörde sig om. De hade oskyddade samlag under flera månaders tid.
Falu Tingsrätt dömde då kvinnan till fängelse i 1,5 år. Men hon överklagade till Svea Hovrätt, som idag alltså ändrade domen till 8 månaders fängelse.
Hovrätten finner ingen anledning att tro att kvinnan hade för avsikt att smitta mannen med HIV. Hon fälls nu för framkallande av fara för annan, istället för försök till grov misshandel.
Under rättegången kom det fram nya uppgifter som Hovrätten var tvungna att ta ställning till. Kvinnan påstod för första gången att hon utnyttjats sexuellt av mannen.
Men flera bevis, bland annat kärleksfulla SMS mellan de båda, gör att Hovrätten anser det vara utrett att samlagen faktiskt var frivilliga.