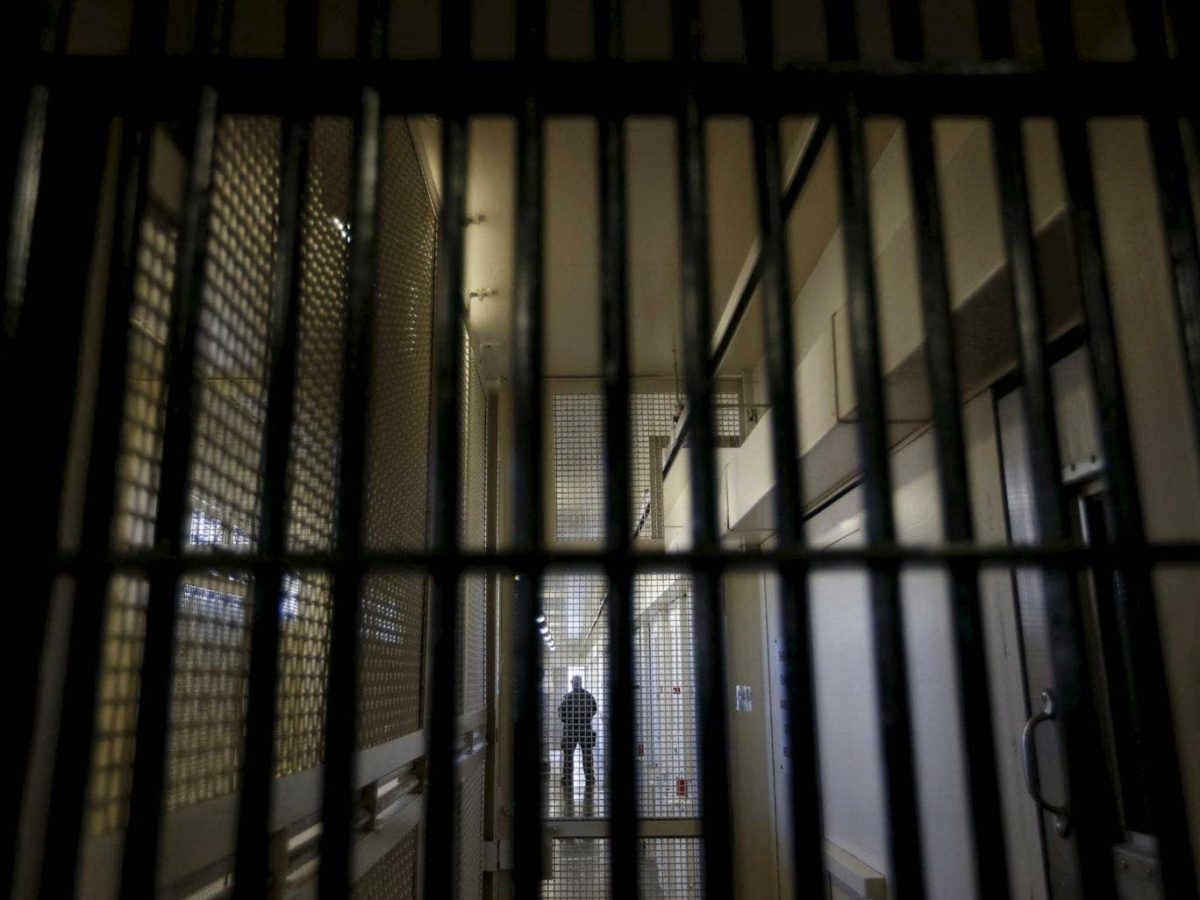 Sentencing
Nottingham man jailed for infecting lovers with HIV
August 15, 2017
X was sentenced to seven years after having unprotected sex with two men despite knowing he had virus.
A man has been jailed for infecting two former lovers with HIV after purposely not telling them he had the virus.
X, 25, of Nottingham, denied two counts of grievous bodily harm but was convicted by a jury last week of infecting his partners. On Tuesday he was jailed for seven years and told he would serve half behind bars and half on licence.
Nottingham crown court was told how, knowing he had been infected, X had unprotected sex with the two men in 2008 and 2012 respectively. The victims found out they had the virus during routine screening in 2012.
Further tests revealed the same strain of the virus was present in X and his two victims, and that transmission was likely to have happened during their relationships. X was charged by police in 2015.
DS Andrew Hall, of Nottinghamshire police, said after the sentencing: "It has taken a long time to bring the case to court and we are pleased with the result today.
"The victims … gave evidence during the trial as X had maintained his innocence but [they] can at least find some comfort in knowing that their offender now has to take responsibility for what he's done. We hope this raises awareness of this issue and how important it is to disclose such medical conditions."
A Crown Prosecution Service spokesman said: "X withheld his HIV status from one partner and lied to the other. He lied about the nature of his relationships with the victims and tried to blame a third party for infecting them, insinuating that their allegations were part of a plot against him.
"However, scientific evidence supported the prosecution case that it was X who had transmitted the virus to the victims. The victims gave important evidence during the trial to demonstrate how X must have known he was taking the risk of transmitting HIV."
Both victims were allowed to give evidence without being publicly identified.
The CPS spokesman said: "The consequences of X's actions will remain with his victims for the rest of their lives."