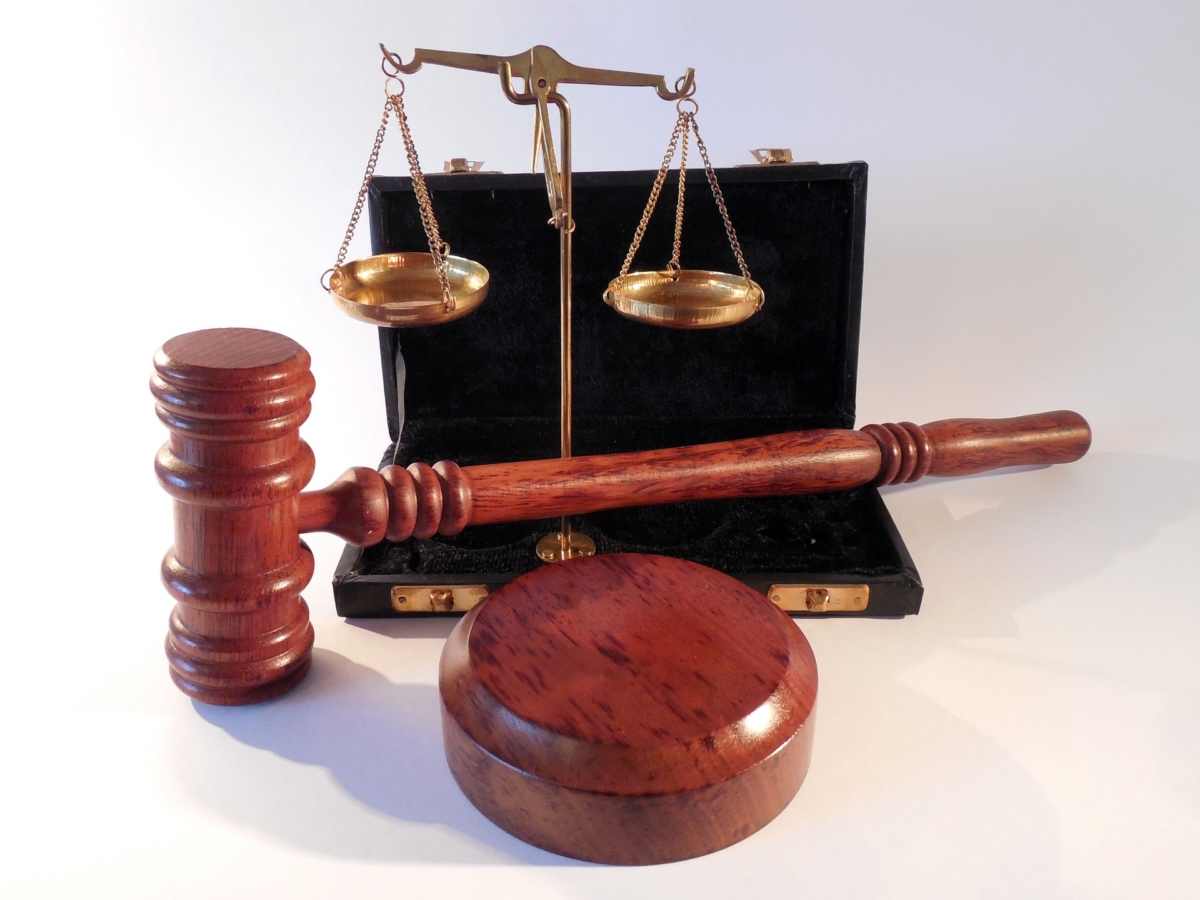 Charged
Kidderminster man charged with spreading HIV
September 12, 2023
A man has been charged with spreading HIV.
The charge relates to one victim and follows an investigation by West Mercia Police, the force said.
X, 29, pleaded not guilty to the criminal transmission of HIV at Worcester Magistrates Court on 6 June and appeared before the town's crown court on 11 July.
X is next due to appear in court on 24 November.
Supt Mel Paley said: "We acknowledge people may be concerned about this case.
"In publicising it we have taken careful consideration to ensure the right balance between protection of the public and protection of the defendant's rights to a fair trial."
The force has said it is keen to hear from anyone who is concerned they have received sexual services offered via various social media platforms, possibly under an alias name, or visited adult parties in X Road in Kidderminster. All communication will be treated in confidence.