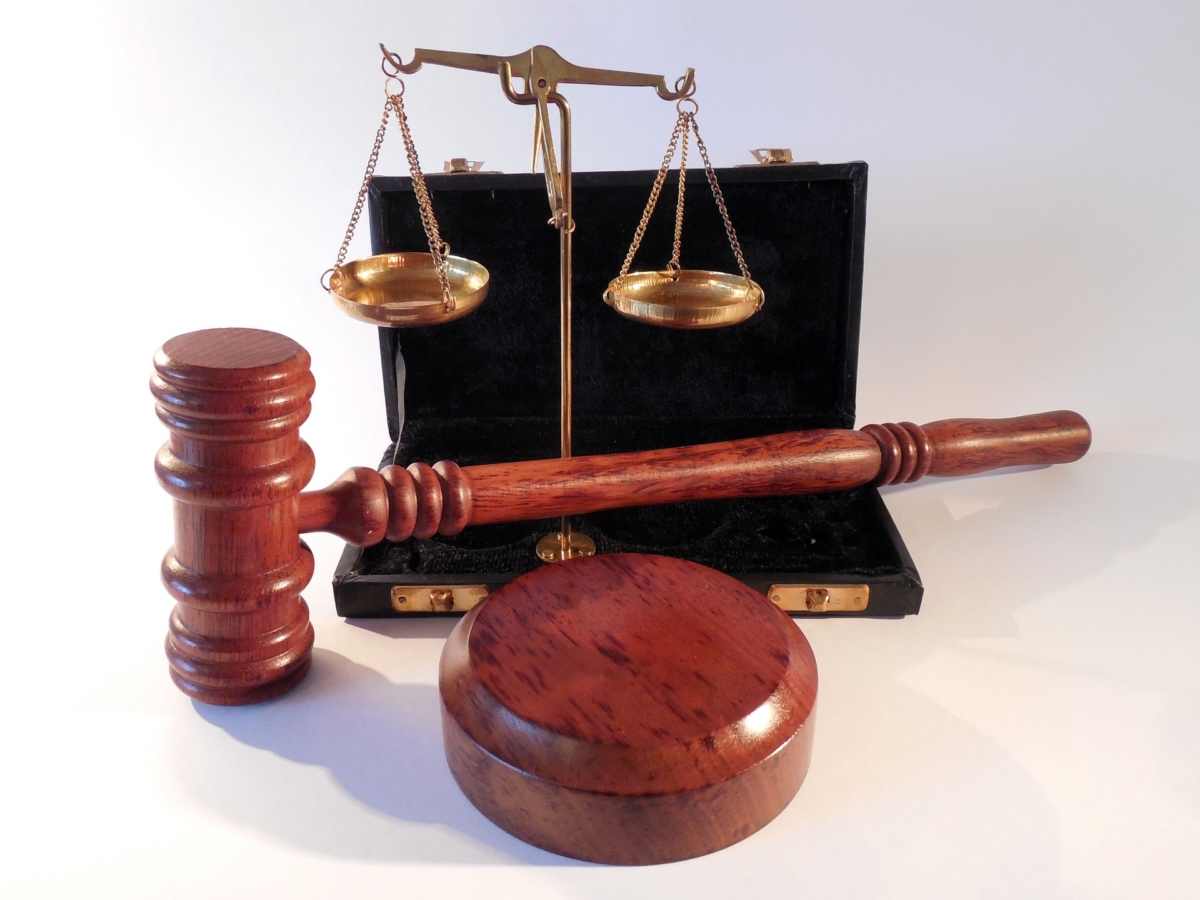 Sentencing
St Albans dustman breached Sexual Risk Order twice
May 4, 2023
A dustman who works in St Albans is to have his movements monitored by GPS for the next six months after breaching a Sexual Risk Order twice in one year.
X, 24, of Richards Street, Hatfield, appeared at St Albans Crown Court today having pleaded guilty to two charges of breaching the order.
A Sexual Risk Order was placed against X, who is HIV positive, in November 2021, barring him from becoming involved with women without telling the public protection officers assigned to him.
Despite this, in May 2022, he was in contact with two women via phone and had sex with one of them, without telling them of his HIV status.
While on bail for this offence, in February this year, X breached the order once more by using private settings on his iPhone to prevent his browser and call history being recorded.
Appearing for sentencing today, the defending lawyer, Caroline Skeet, said X was of previous good character and had already spent three-and-a-half months in custody. He had also written a letter to the judge expressing his remorse.
Judge Caroline Wiggin said: "If ever there is a case for GPS trail monitoring, this is it.
"There was a blatant disregard of court orders and the safety of others. I don't trust him."
Along with the GPS monitoring, X also received an 18-month prison sentence suspended for two years, and he must attend 30 rehabilitation days.