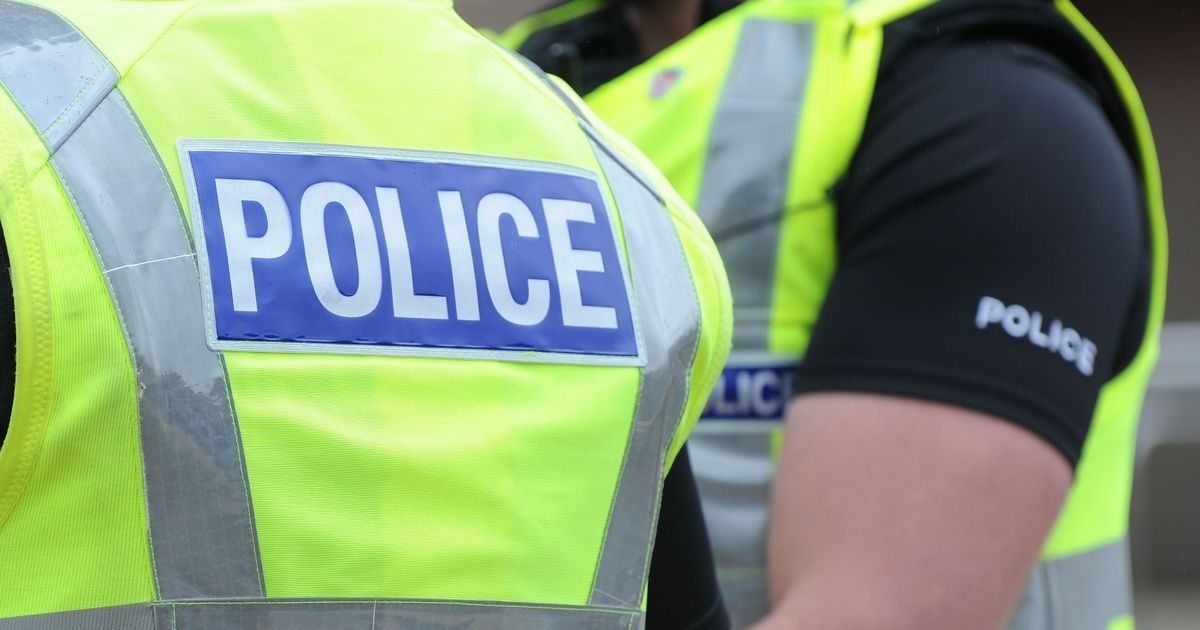 Arrest
Man accused of deliberately transmitting HIV arrested as police launch investigation
September 26, 2023
A man has been arrested on suspicion of "intentionally or recklessly" passing on HIV.
Northumbria Police is investigating a series of allegations made against the 41-year-old in the North East. He has been arrested and questioned on suspicion of assault involving "the intentional or reckless transmission of an infection".
The suspect is on bail, subject to conditions, as the investigation continues.
A Northumbria Police spokesman said: "We are investigating a series of alleged assaults involving the intentional or reckless sexual transmission of an infection. A 41-year-old man has been arrested in connection with the investigation and has since been released on police bail with conditions.
"We will continue to work with our partners to help raise awareness about the risks associated with having unprotected sex and the relevant support services that are available."
HIV (human immunodeficiency virus) is a virus that damages the cells in the immune system and weakens the ability to fight everyday infections and disease. If left untreated HIV can cause AIDS (acquired immune deficiency syndrome), which is the name used to describe a number of potentially life-threatening infections and illnesses that occur when the immune system has been severely damaged by the HIV virus.