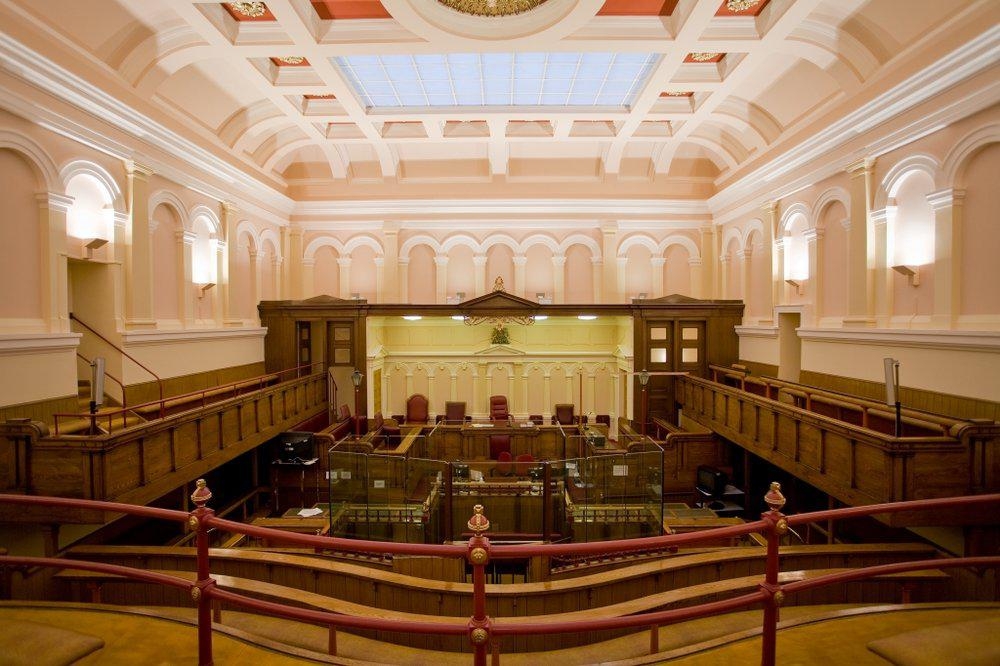 Sentencing
Officer's skin remained unbroken by bite during cell scuffle
October 21, 2020
Source:
The Northern Echo
A DRUNKEN woman who is HIV positive bit the arm of a police woman trying to detain her in a custody suite.
C.K. also punched another officer making the initial arrest, after she and a man were found draped over each other, covered in blood, in a street in Horden, shortly after 5pm, on June 20.
Durham Crown Court was told it was later confirmed the blood belonged to neither of them.
Annelise Haugstad said the male was handcuffed to prevent him harming himself and others, while K. threw a punch at a female officer, who was not injured by the blow.
She was taken to the ground and restrained, cautioned and arrested, before being taken to Peterlee Police Station.
Miss Haugstad said after threatening to harm herself, she bit an officer in her cell trying to remove her clothing to put her in a safe suit.
"The injury was a minor scratch to the top level of skin and it was considered to be a low risk of transmission."
Thirty-year-old K., of Horden, admitted assault causing actual bodily harm and common assault, both on an emergency worker.
Michele Turner, mitigating, said the defendant, who had a troubled background and is of low IQ, turns to alcohol to cope with stress and anxiety.
She was receiving help to deal with her alcoholism until the lockdown period started, leading to the difficulties on this day, for which she was very remorseful from her interview onwards.
Miss Turner added that K.'s HIV levels are almost undetectable and so it was unlikely she would transmit anything via an unbroken skin injury.
Imposing a prison sentence of 14 months,. Judge Ray Singh said it would, nevertheless, have caused the bitten officer great concern and it was "fortuitous" the injury was only superficial.