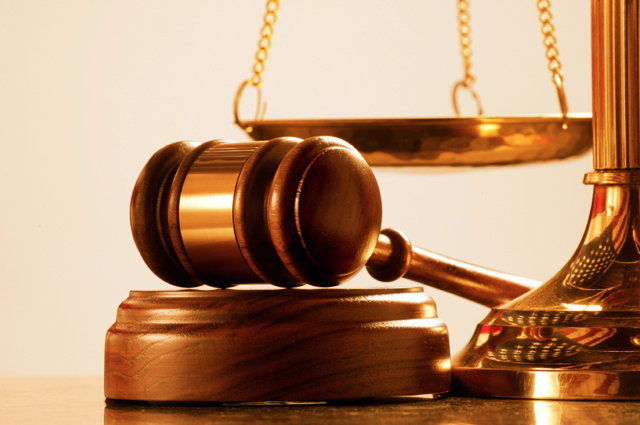 Sentencing
Akron man sentenced on charges for not disclosing he had HIV, prosecutors say
January 4, 2018
AKRON, Ohio — A judge in Summit County sentenced an Akron man to prison Thursday for failing to disclose to a sexual partner that he had a sexually transmitted disease.
Common Pleas visiting Judge Richard Reinbold sentenced X to seven years in prison for not disclosing that he had HIV when he had sex with a University of Akron student, according to court records.
The 26-year-old X was charged with felonious assault after he and the 24-year-old student had sex at a local motel after meeting at a nightclub, authorities said. X pleaded guilty to the charge Dec. 7.
X was on parole for sexual battery out of Cuyahoga County, officials said.
Prosecutors did not know if the man had contracted the virus from X.