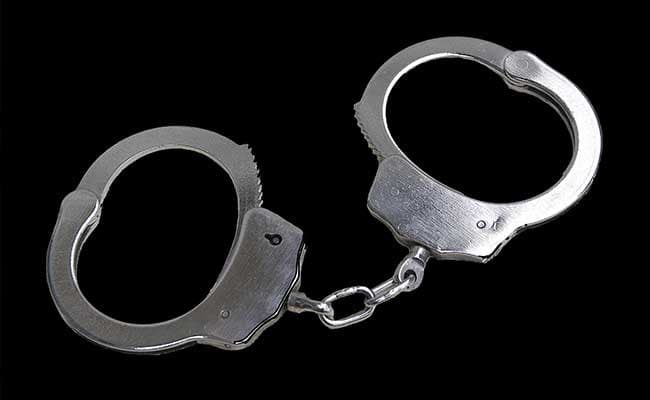 Arrest
Cape Coral police arrest man for trying to infect partner with HIV
December 23, 2016
Source:
Cape Coral police arrest man for trying to infect partner with HIV
Cape Coral police have arrested a man they say neglected to tell his partner he had HIV.
Rondan Keith, 44, faces charges of crimes against a person-HIV infected person having sex without informing partner.
The victim contacted Cape Coral police on Feb. 16 and reported their ex-boyfriend, Keith, was in jail for stalking and texting that he had HIV and he intentionally had unprotected sex with them so they could get infected, according to a news release.
The victim said they were unaware Keith had HIV. Keith was previously arrested for contempt of court and stalking. During an interview with Keith, Cape Coral detectives learned he was incarcerated in Illinois from 1999 to 2002. They subpoenaed his medical records and saw he was being treated for HIV during his incarceration.
Detectives are concerned there may be other victims in the community and would like to speak to them.