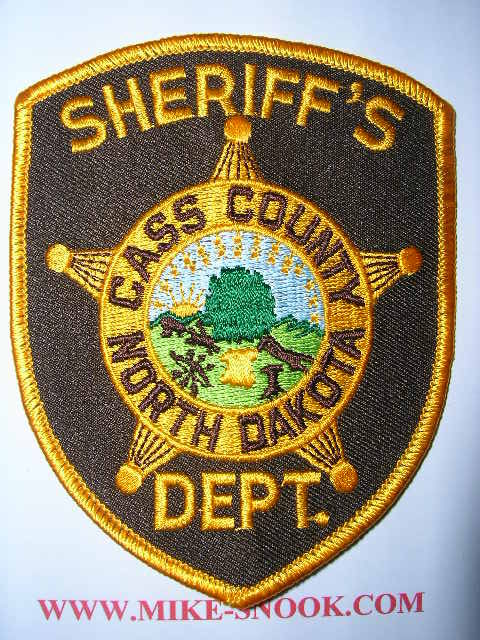 Charged
Cass prosecutors charge SD man with rarely used HIV charge
August 26, 2016
FARGO—A South Dakota man is charged in Cass County District Court [in North Dakota] with a rarely used statute that alleges he engaged in a sexual act with someone without using protection and without disclosing he was infected with HIV.
JC, 26, of Aberdeen, S.D., is charged with one count of transferring bodily fluid that may contain HIV, the human immunodeficiency virus.
Court documents say C had unprotected oral sex in October 2015 with a man and that he did not disclose his HIV status.
Assistant Cass County State's Attorney Tristan Van De Streek said a request for an arrest warrant for C has been filed with the court.
Van De Streek said Cass County prosecutors have used the HIV statute very sparingly, adding that staff at the state's attorney's office could recall only two other times when the charge was used.
In one case, a woman was charged under the statute in 2006 based on an investigative file from 1995. That case was ultimately dismissed without a conviction.
A similar case filed in 2003 resulted in a guilty plea in 2006, Van De Streek said.