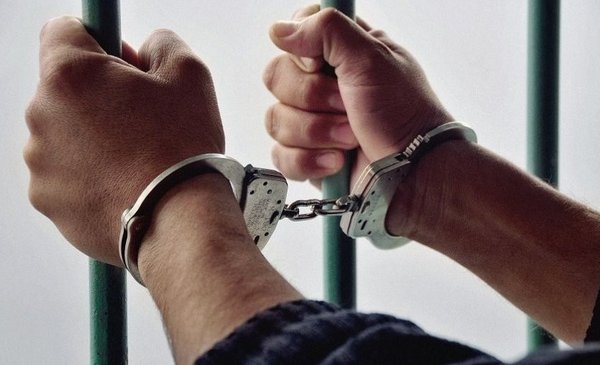 Arrest
Tulsa police arrest man suspected of exposing others to HIV
February 24, 2023
Tulsa Police have arrested a man suspected of exposing others to HIV.
Court documents say X did not tell his former boyfriend he has been undergoing treatment for HIV since 2014.
Records say X's former partner was notified in 2021 that he was HIV positive.
According to documents, X said he told the victim about his status, but was not able to show any written or electronic proof.