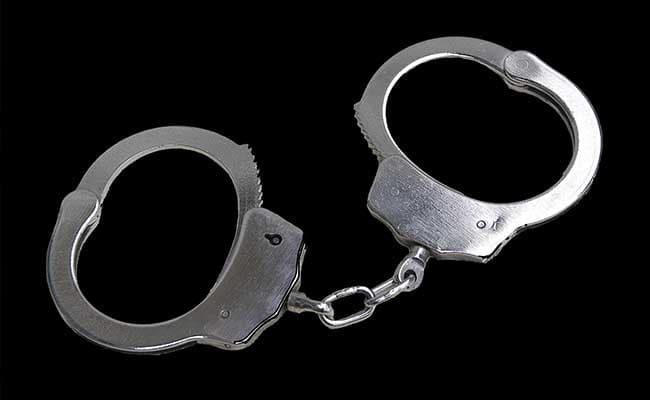 Charged
Man arrested in Myrtle Beach for exposing woman to HIV
February 9, 2017
MYRTLE BEACH, S.C. (WBTW) – A man was arrested by Myrtle Beach police Thursday for exposing someone to the HIV virus, a report said.
According to the MBPD bookings website, MX, 45, was booked into jail just before 8 p.m.
Arrest warrants state a woman contacted police saying she had unprotected sex with X twice this year after meeting him on a "internet meeting site." She said she later did research and found that X had prior charges of exposing others to HIV.
Police later confirmed the previous charges existed, the warrant stated.
X is currently charged with two counts of exposing another to the HIV virus.
Bond has not been issued.