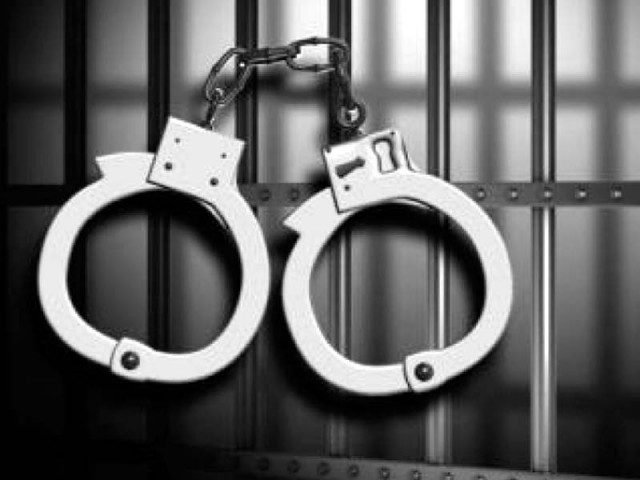 Charged
Man tested HIV+ arrested after biting, tasing Columbus police officer
September 25, 2017
A Columbus man, who is HIV positive, has been charged with several offenses after tasing and biting an officer, according to police reports.
On Saturday, Sept. 23, police were called out to the 1800 block of Dee Avenue regarding a vehicle break-in.
When officers found 27-year-old X he ran away from police and swung a PVC pipe at officers, while striking one in the hand and knocking the officer's taser out of her hand.
X then picked up the officer's taser and discharged it at another responding officer, striking him in his right shoe.
During the pursuit to detain X, he bit an officer on the left forearm while breaking the skin.
The officer who was bit received medical treatment since X tested positive for HIV.
He was arrested and charged with the following offenses:
Criminal trespass
Three counts of obstruction of an officer
Two counts of entering an automobile
Two counts of aggravated assault of a police officer with a dangerous weapon
Two counts of animal cruelty
In his Monday Recorder's Court appearance, a judge held X on a $46,250 bond.