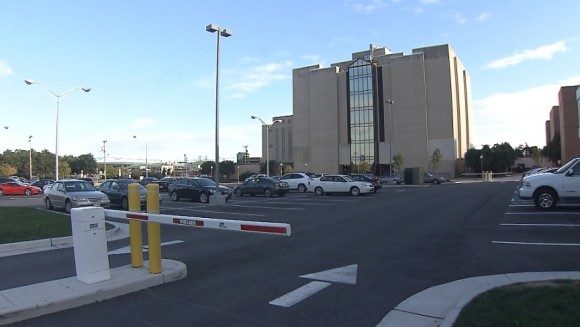 Arrest
Newport News police arrest man accused of spreading STD
June 27, 2017
A Newport News man accused of intentionally spreading a sexually transmitted disease was taken into custody Tuesday.
Newport News police arrested 40-year-old X for an incident dating back to January 2016.
According to officials, a Hampton man said he contracted a sexually transmitted disease from X, who allegedly knew he was infected.
This led to an investigation, which resulted in X's arrest.
Court documents obtained by 10 On Your Side show the victim tested positive for HIV in March of this year. Virginia Department of Health records show X was HIV positive in April 2015. The documents also show the victim found out about X's infection after finding his HIV medication.
X has been charged with sexual battery with intent to transmit infection, which is a class six felony. His Tuesday court appearance was continued until July 11. He is being held without bond in the Newport News City Jail.
Tuesday marks National HIV Testing Day. The LGBT Life Center is hosting a block party Tuesday night at their center off of Monticello in Norfolk to encourage people to get tested.
"You shouldn't be ashamed of getting tested, it's actually taking a positive step to take control of your health," said Chief Development Officer of the LGBT Life Center Christopher Reybrouck.
They say there are nearly 8,000 people in Hampton Roads living with HIV and they test hundreds each month.
"The thing that we continue to do is educate not only people who are HIV negative, but people who are HIV positive, not only the services they receive but also how to take control of their health," Reybrouck said.