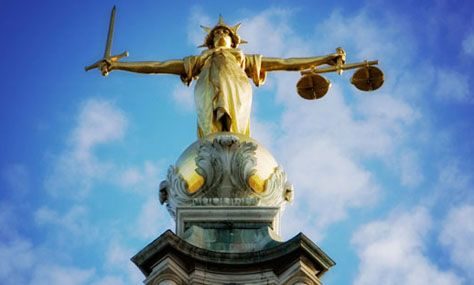 Sentencing
Akron man sentenced to probation for not telling sexual partner he was HIV positive
February 1, 2018
Source:
Akron Beacon Journal
KRON: An Akron man recently was sentenced to three years of probation for not telling a woman he had sex with that he is HIV-positive.
SX, 46, pleaded guilty to felonious assault, a second-degree felony. He faced up to eight years in prison.
Summit County Common Pleas Judge Alison Breaux sentenced X to probation, with several conditions, including that he provide a DNA sample, undergo mental health and substance abuse assessments, have no contact with the woman, and pay her $1,500 in restitution for her medical expenses, according to court records.
Prosecutors say X had sex with a 47-year-old woman last April and only told her afterward that he is HIV positive.
X was represented by attorney Donald Walker.