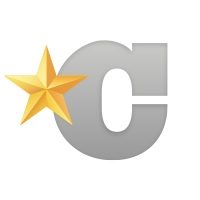 Appeal lost
June 13, 2015
Source:
Houston Chronicle
A former Lafayette physician who was convicted 17 years ago for injecting his girlfriend with HIV and Hepatitis C has been denied parole.
A three-person panel on Thursday unanimously denied parole for 66-year-old Richard Schmidt. Schmidt is serving a 50-year sentence for attempted second-degree murder. He could be eligible for good-behavior release in 2023.
Assistant district attorney Daniel Landry said Schmidt continued to maintain his innocence in front of the parole board. Landry said the victim and her family testified during the parole hearing, and the District Attorney's Office argued that parole should be denied.
In a 1998 trial, prosecutors said Schmidt attempted to kill his mistress by injecting HIV- and Hepatitis C-tainted blood into her from two patients, claiming he was giving her a Vitamin B shot. The woman had ended a 10-year affair with Schmidt in 1994 after he refused to leave his wife.
At the time, the trial was ground-breaking for its involvement of DNA evidence. The case was the first time in a U.S. criminal trial that prosecutors used evidence developed through a scientific technique called phylogenetic analysis to show the viral samples taken from Schmidt's victim and his AIDS patient were linked.